Looking for a smarter way to manage your emails? Look no further than the Gmail app! With Gmail, managing your emails becomes a breeze, providing a unified, user-friendly platform for all your email communication. Whether it's professional communication, personal messages, or subscriptions, Gmail has got you covered. The app's intuitive interface and powerful search engine make email management seamless, allowing you to browse and respond to emails with just a few taps. It also offers an organized inbox with social and promotional messages sorted into categories, so you can read messages that matter most first. So why wait? Download Gmail today and start managing your emails like a pro!
Features
An organized inbox with social and promotional messages sorted into categories.
Powerful spam protection to keep your account safe.
15GB of free cloud storage for your emails and attachments.
Real-time notifications to keep you updated on your new emails.
Google Meet integration for easy video calls.
Pros
There are plenty of reasons to love the Gmail app. Firstly, the app offers an organized inbox where your emails are sorted into different categories for easy access. No more scrambling to find that important email amidst promotional messages! Secondly, Gmail's powerful spam protection keeps unwanted emails at bay, ensuring a safe email environment. With a hefty 15GB of free storage, you never have to worry about running out of space for your emails and attachments. Real-time notifications ensure that you're always up-to-date on your incoming emails. Best of all, with Google Meet integration, you can transition from emails to video calls effortlessly.
How to use
Ready to manage your emails like a pro? Here's how to use the Gmail app. First, download and install Gmail from the App Store or Google Play Store. Once the Gmail app is installed, sign in with your Google account, or create a new one. Your inbox will automatically load, and you can start sending and receiving emails. Use the search bar to find specific emails, or check different categories for a sorted view. So, what are you waiting for? Download and install Gmail and take control of your email management today!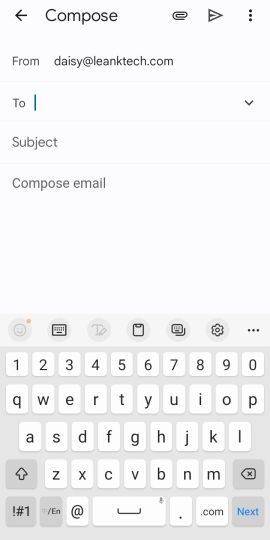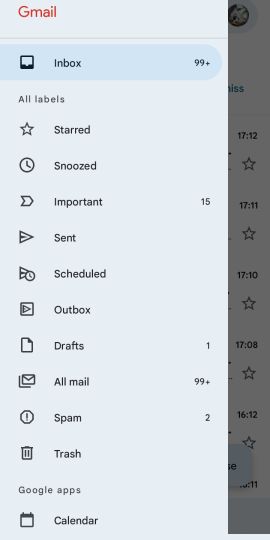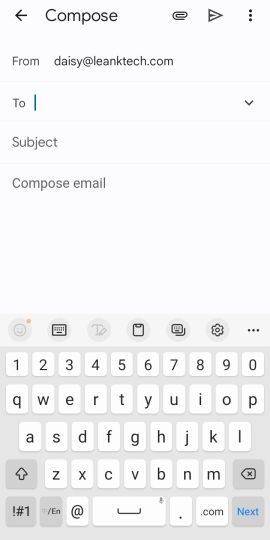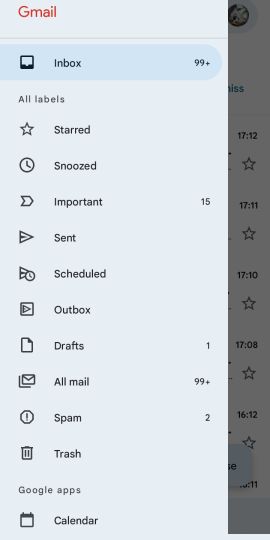 Other Information
Version:

Varies with device

Official Website:

http://support.google.com/mail/bin/topic.py?hl=en&topic=2451697&parent=2451730&ctx=topic