To-Do List - Schedule Planner is an efficient and user-friendly app designed to help you stay organized and manage your daily tasks with ease. Whether you need to keep track of your personal errands or manage your professional projects, this app has got you covered. Its simple and intuitive interface allows you to create, prioritize, and track tasks, ensuring that you never miss a deadline or forget an important appointment. Say goodbye to procrastination and hello to productivity with To-Do List - Schedule Planner, the ultimate organization tool for busy individuals.
Features
Task creation: Quickly and easily create tasks with customizable descriptions, due dates, and priority levels.
Task categorization: Organize tasks into different categories, such as personal, work, or shopping, for easy access and management.
Reminders and notifications: Set reminders for tasks and receive notifications to ensure you never miss a deadline.
Calendar view: Visualize your tasks and appointments on a calendar, providing an overview of your schedule at a glance.
Sync across devices: Synchronize your task list and calendar across multiple devices, so you always have access to your schedule.
Pros
To-Do List - Schedule Planner is an excellent app for managing your daily tasks, offering a host of benefits that make organization a breeze. Its simple task creation and categorization features allow for easy planning and tracking, while reminders and notifications ensure you never miss a deadline. The calendar view provides a comprehensive overview of your schedule, helping you stay on top of your appointments and workload. With sync across devices, you can access your task list from anywhere, making it perfect for people on the go. In addition to its impressive features, To-Do List - Schedule Planner boasts a clean and user-friendly interface, making it a pleasure to use. Give this app a try, and you'll wonder how you ever managed without it.
How to use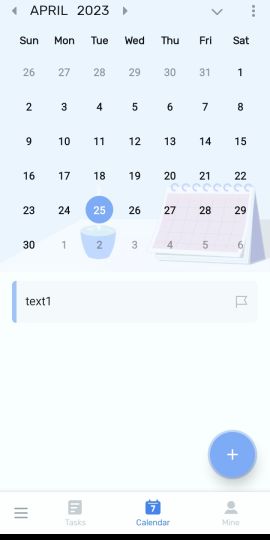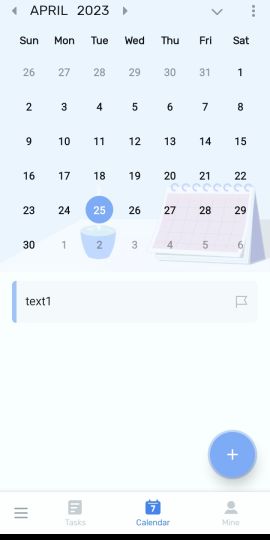 Other Information
Version:

Varies with device

Offered By:

Dairy App & Notes & Audio Editor & Voice Recorder

Official Website:

https://www.betterapptech.com/