Firefox Fast & Private Browser, developed by Mozilla, is your ticket to a free and open internet. With the Firefox app, you get to surf the web at lightning speed while keeping your online life private. Firefox is not just any browser; it's a browser that believes in your right to privacy and freedom of information. It's designed to put you in control, with features that protect your data and provide unparalleled performance. Whether you're researching, shopping, or just casually browsing, Firefox delivers a smooth and secure online experience. Download Firefox today and experience the web on your own terms!
Features
Fast Browsing: Enjoy quicker page load times and smooth navigation.
Private Browsing: Keep your browsing history to yourself with the private browsing mode.
Tracking Protection: Block online trackers and maintain your privacy.
Sync Across Devices: Access your bookmarks, history, and open tabs from any device.
Extensions: Customize your browser with add-ons to suit your needs.
Night Mode: Protect your eyes with the dark theme option.
Pros
The Firefox app is a powerhouse of speed and privacy. It stands out with its commitment to delivering fast browsing without compromising your privacy. Private browsing mode and tracking protection features ensure that your online activities remain your business. Firefox's ability to sync across devices means you can seamlessly move your browsing experience from your smartphone to your desktop or tablet. The option to customize your browser with extensions adds to the personalization, and the night mode is a real lifesaver for those late-night browsing sessions. Download Firefox and surf the web faster, safer, and the way you like it.
How to use
Using Firefox Fast & Private Browser is as easy as a walk in the park. To get started, download Firefox app from the Google Play Store or Apple App Store. Once you install Firefox, open the app and enter your desired URL in the address bar to start browsing. For a more private experience, click on the mask icon to open a new private tab. To block online trackers, go to 'Settings' and enable 'Enhanced Tracking Protection.' You can also sync your data across devices by signing in to your Firefox account. If you're a night owl, don't forget to turn on the night mode in the settings. So, download Firefox now and explore the internet freely and privately!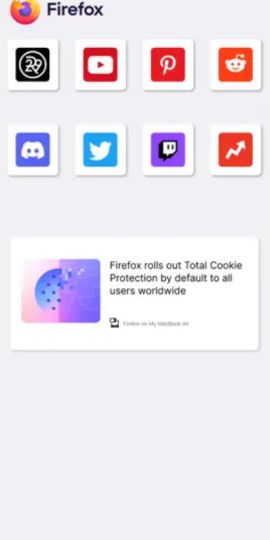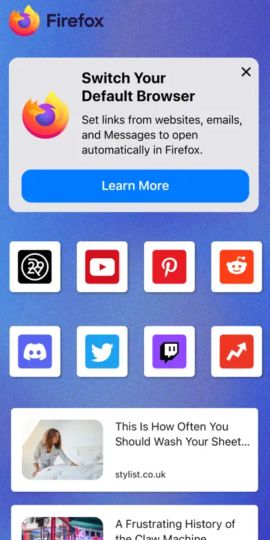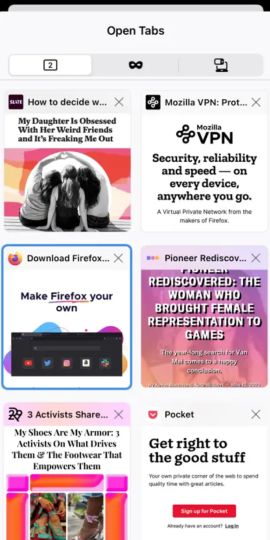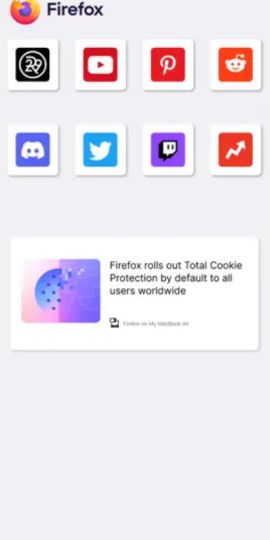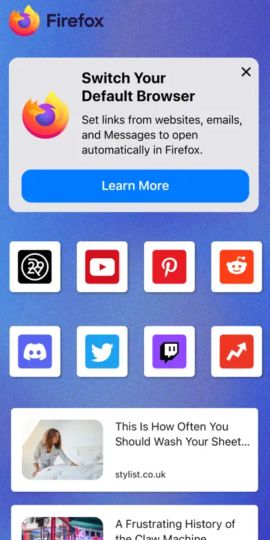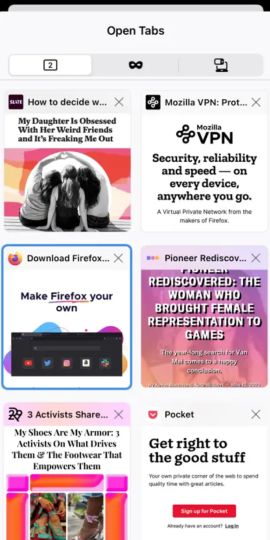 Other Information
Official Website:

https://www.mozilla.org/firefox/mobile/