Kik is a fun and engaging messaging app designed to keep you connected with friends, family, and like-minded individuals. With a user-friendly interface and a focus on privacy, Kik offers an immersive chatting experience without compromising your personal information. Whether you're sharing memes, playing games, or engaging in deep conversations, Kik — Messaging & Chat App is your go-to platform for meaningful connections and memorable interactions.
Features
Anonymous Messaging: Create a unique username to chat without sharing your phone number.
Group Chats: Start or join group conversations with up to 50 participants.
Multimedia Sharing: Send images, videos, GIFs, and more with ease.
In-app Games: Play games and compete with friends directly within the app.
Bots: Interact with chatbots for news updates, quizzes, and other entertaining content.
Pros
Kik's emphasis on privacy and anonymity sets it apart from other messaging apps, allowing you to connect with others without sharing your phone number. The platform's multimedia sharing capabilities make it easy to send images, videos, and other media, while the group chat feature allows for engaging conversations with multiple friends at once. With in-app games and entertaining chatbots, Kik provides endless opportunities for fun and excitement. If you're looking for a messaging app that prioritizes your privacy and keeps you entertained, Kik is the perfect choice.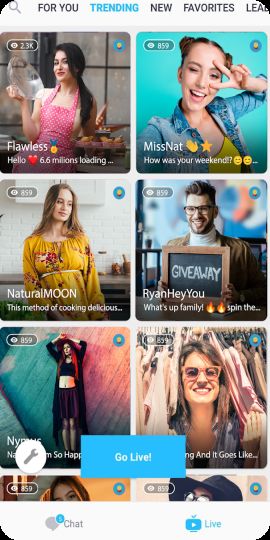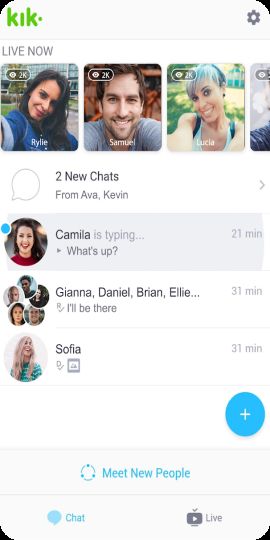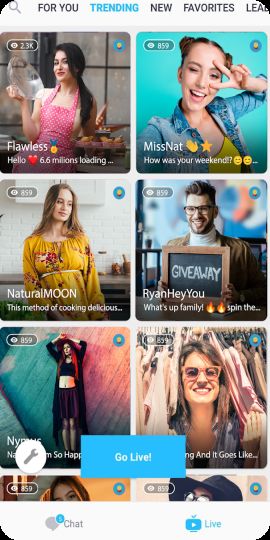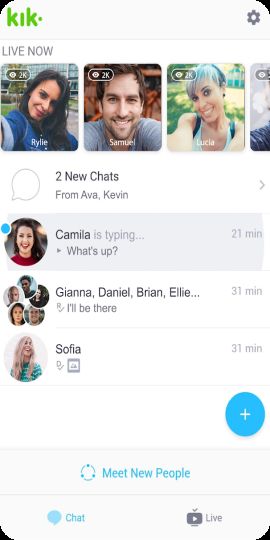 Other Information
Offered By:

MediaLab AI - Kik

Official Website:

http://kik.com