Checklists is a simple and practical checklist application that allows users to easily create, edit, and manage their to-do lists, ensuring that important tasks are not overlooked. In addition, Checklists also supports adding reminder functions to help users timely remind themselves when they need to complete a task, avoiding forgetting important tasks. The application also supports multiple themes and custom options, allowing users to personalize their settings according to their preferences and needs. If you are looking for a simple and easy-to-use, yet functional to-do list application, then Checklists is a great choice for you.
Features
Checklists helps users to create, edit and manage to-do lists so that your tasks don't get out of control.
Checklists supports adding reminders to help users remind themselves to complete their tasks in time and avoid missing important things.
Checklists allows you to sort, mark completed and delete lists, allowing you to better manage your task lists.
Checklists supports sharing the list to others to achieve collaborative task completion and improve work efficiency.
Checklists can set the priority of tasks to help users better arrange the order of task completion.
Pros
Checklists allows you to add attachments to the list, such as pictures, documents, etc., to make the tasks more clear and concise.
Checklists can set the tasks in the list as recurring tasks to help users complete recurring tasks on a regular basis.
Checklists can protect sensitive information in the list, such as personal privacy and trade secrets, with password protection, making your task management more private and secure.
Checklists supports exporting lists to CSV files for users to use in other tools.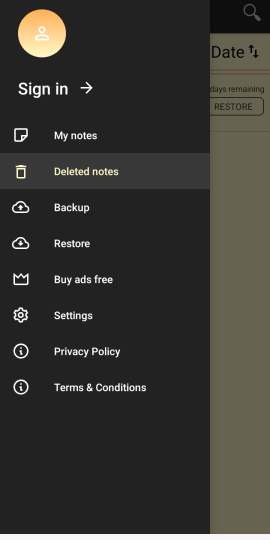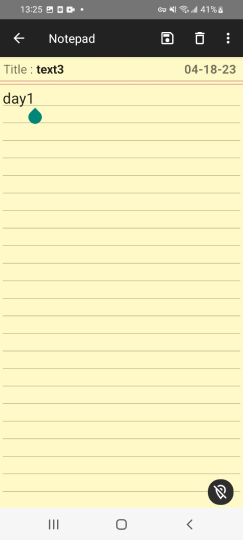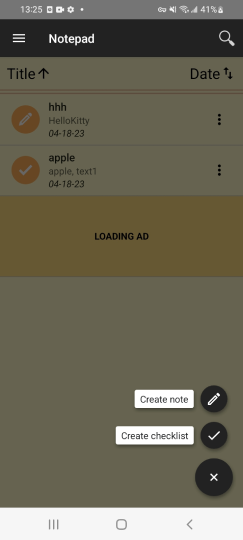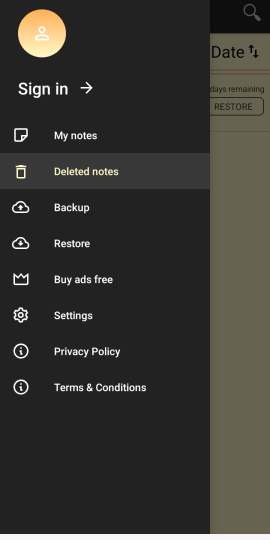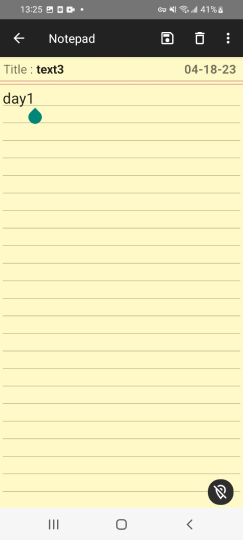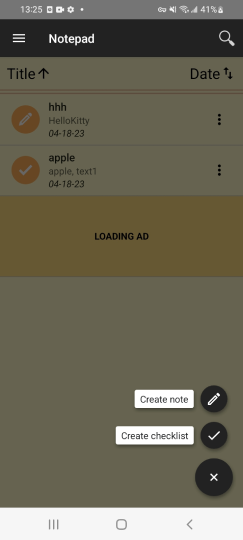 Other Information
Offered By:

Sappalodapps Development

Official Website:

https://calldorado.com/apps/