Waze Navigation & Live Traffic is a cutting-edge GPS navigation app that utilizes real-time user-generated data to provide the most accurate and up-to-date traffic information. With millions of users worldwide, Waze is designed to help drivers avoid traffic jams, accidents, and other road hazards, ultimately saving time and fuel. The app not only offers turn-by-turn navigation but also serves as a social network where users can share information, creating a strong community of drivers working together to make every journey more efficient and enjoyable.
Features
Real-time Traffic Updates: Receive accurate, user-generated data on traffic jams, accidents, and road closures.
Turn-by-Turn Navigation: Get step-by-step directions to your destination, including voice guidance.
Community-Based Map Editing: Contribute to the map by reporting errors, road changes, and adding new locations.
Waze Carpool: Connect with other users to share rides and save on commuting costs.
Gas Price Comparison: Find the best gas prices along your route, as reported by fellow users.
Pros
Waze Navigation & Live Traffic is an innovative app that stands out in the realm of GPS navigation. Its real-time traffic updates, powered by a large community of users, ensure you always have the most accurate and current information at your fingertips. The turn-by-turn navigation feature provides clear directions, while the community-based map editing allows you to contribute to the accuracy of the map data. Waze Carpool and gas price comparison features help save both money and the environment by promoting carpooling and assisting in locating the most affordable gas prices. Choose Waze for a more connected, efficient, and enjoyable driving experience.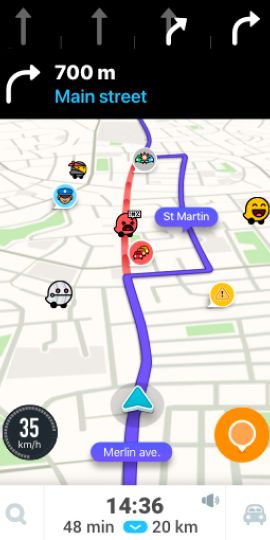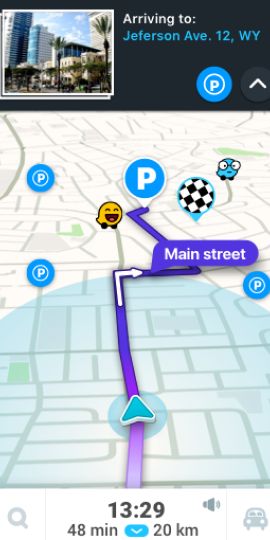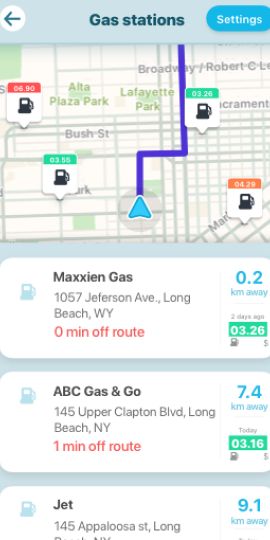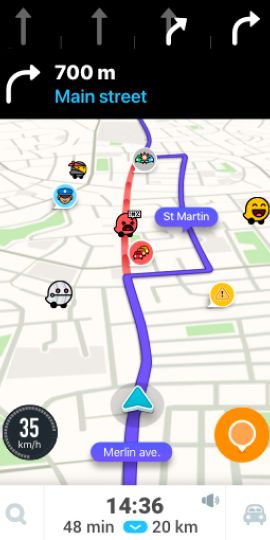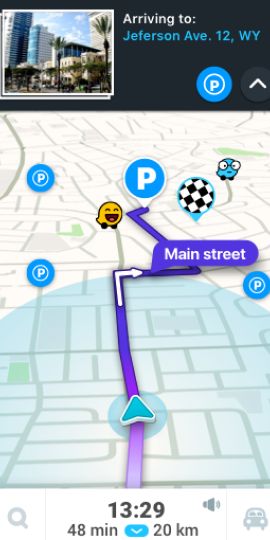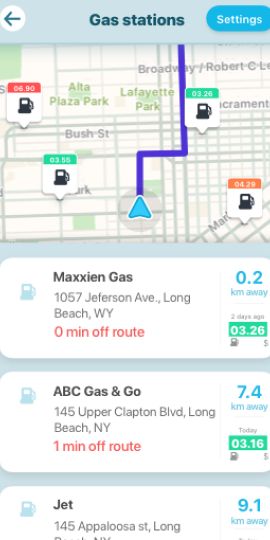 Other Information
Version:

Varies with device

Official Website:

http://www.waze.com