Truecaller: Caller ID & Block is the ultimate tool for managing your incoming calls and texts. By identifying unknown numbers, blocking spam, and providing caller details, this app enhances your communication experience and ensures that you stay connected with the people who matter most. With a massive user base of over 250 million, Truecaller's extensive database provides accurate and up-to-date information for callers worldwide. Say goodbye to unwanted calls and messages, and embrace a clutter-free and organized communication experience with Truecaller at your fingertips.
Features
Caller ID: Identify unknown numbers and see caller details before answering the call.
Call Blocking: Block spam and unwanted calls with ease.
Smart Messaging: Identify spam messages and filter them out automatically.
Call Recording: Record important calls and save them for future reference.
Backup & Restore: Safely back up your contacts, call history, and settings to Google Drive.
Dual SIM Support: Manage both your SIM cards effortlessly with Truecaller's dual SIM functionality.
Pros
Truecaller's advanced caller ID feature helps you avoid unwanted calls by providing caller information before you even pick up the phone. The call blocking functionality ensures that spam calls are a thing of the past, while the smart messaging feature filters out spam messages to keep your inbox clutter-free. Call recording is an added bonus, allowing you to capture important conversations for future reference. The app's backup and restore feature, along with dual SIM support, makes Truecaller a versatile and valuable tool for managing your communication needs. With Truecaller, you can enjoy a seamless, organized, and hassle-free communication experience.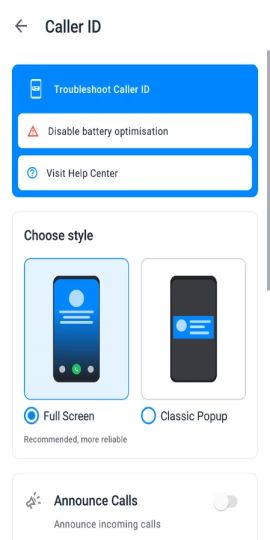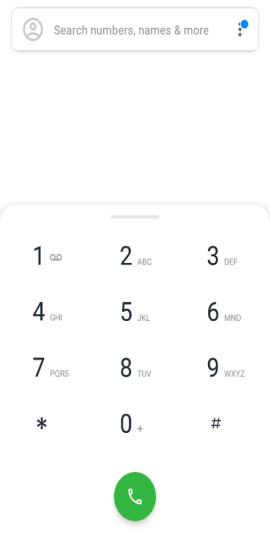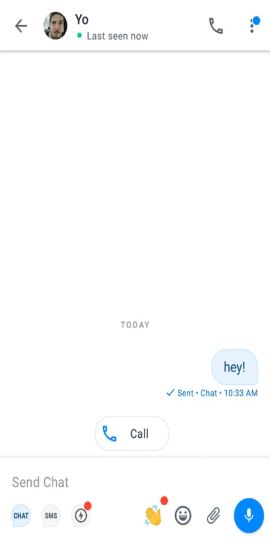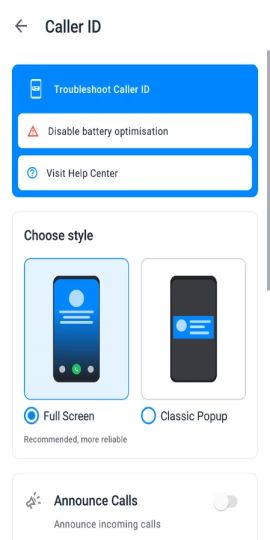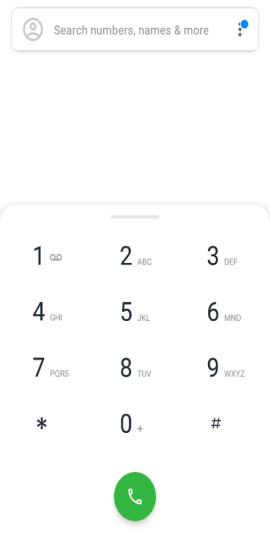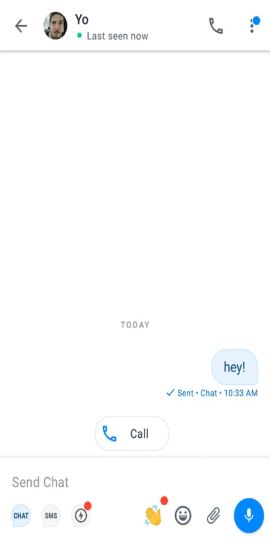 Other Information
Version:

Varies with device

Official Website:

http://truecaller.com/support