Cash App is your pocket-sized financial hub, making money management a breeze. Developed by Square Inc., this app is a true wonder of the fintech world. With the Cash App app, you can send, receive, and save money in the most hassle-free way possible. But it's not just an ordinary money transfer app; it also allows you to invest in stocks or bitcoin, pay bills, and even earn rewards. Whether you're splitting a bill with friends, sending money to family, investing in your favorite stocks, or just keeping track of your expenses, Cash App has got you covered. Download Cash App today and experience the future of personal finance!
Features
Easy Money Transfer: Send and receive money instantly.
Investing: Trade stocks or bitcoin directly from the app.
Cash Card: Get a customizable debit card for your account.
Cash Boost: Earn discounts and rewards at your favorite stores.
Direct Deposit: Receive paychecks, tax returns, and more directly into your Cash App account.
Bitcoin Wallet: Buy, sell, and hold bitcoin easily.
Pros
Cash App is more than just a money transfer app; it's an all-in-one financial tool. It simplifies the process of sending and receiving money, making it ideal for everyday transactions. One of the standout features is the ability to invest in stocks and bitcoin directly from the app, democratizing access to the world of investment. The Cash Card adds to the convenience, allowing you to spend your money online or at stores. With the Cash Boost feature, you can enjoy discounts and rewards at participating businesses. Plus, the direct deposit feature makes it easy to receive payments directly into your Cash App account. Download Cash App, and make your financial life simpler and more rewarding.
How to use
To start using Cash App, first, download the Cash App app from the Google Play Store or Apple App Store. After you install Cash App, open the app and sign up using your email address or phone number. Once your account is set up, you can link it to your bank account or debit card. To send money, simply enter the recipient's $cashtag, email, or phone number, put in the amount, and hit 'Pay.' To invest in stocks or bitcoin, go to the 'Investing' tab and follow the instructions. Remember, you can also customize your Cash Card and set up direct deposits in the app settings. So what are you waiting for? Download Cash App now and take control of your financial life!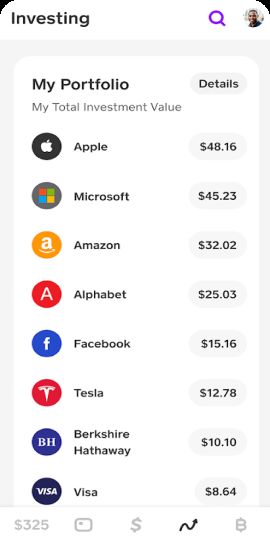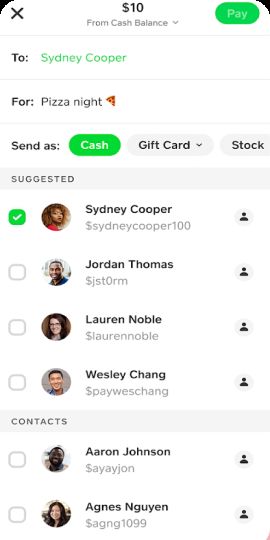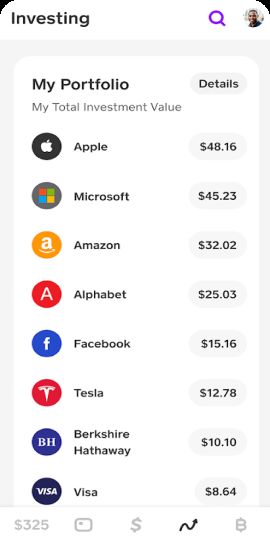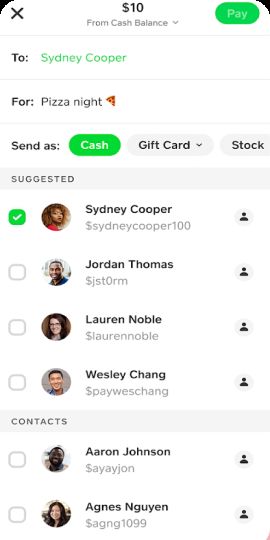 Other Information
Version:

Varies with device

Official Website:

https://cash.app