Snapchat app is a wildly popular social media app that's been taking the world by storm, and it's no surprise why. This unique platform allows users to send photos and videos that disappear after a short period, making it a fun and spontaneous way to communicate with friends. With the Snapchat app, you can share your daily life, explore entertaining content, and stay connected to the people you care about. So go ahead and download Snapchat today to start snapping, chatting, and exploring in a whole new way!
Features
Send Snaps: Capture and send photos or videos that disappear after being viewed.
Chat: Engage in real-time conversations with friends, complete with stickers and Bitmoji.
Discover: Watch engaging content from publishers and creators, including news, sports, and pop culture.
Snap Map: Share your location with friends and explore nearby Snaps, events, and more.
Lenses and Filters: Get creative with augmented reality effects, filters, and fun face-swaps.
Pros
The Snapchat app is perfect for those who want a social media experience that feels fresh and exciting. As an ephemeral messaging app, Snapchat encourages users to be more spontaneous and genuine in their communications. The platform offers a variety of engaging features, such as Lenses and Filters, that make it easy to express yourself and have a blast with friends. Download Snapchat to join the millions of users who love its fast-paced, unpredictable nature and endless opportunities for creativity and fun.
How to use
To get started, simply download and install the Snapchat app on your smartphone. Create an account, and then add your friends by searching for their usernames or scanning their Snapcodes. You can begin snapping by tapping the camera icon, and then capture a photo or video by pressing and holding the capture button. Add text, stickers, or filters to your Snap, and send it to your friends or add it to your Story. To chat with friends, swipe left from the camera screen, and for discovering new content, swipe right. Enjoy the world of Snapchat, and happy snapping!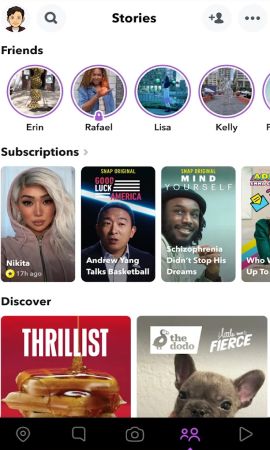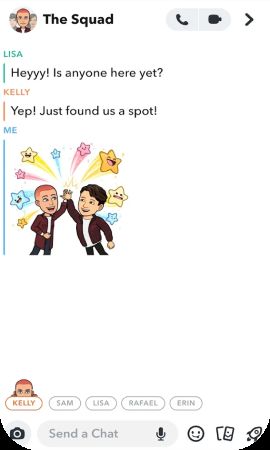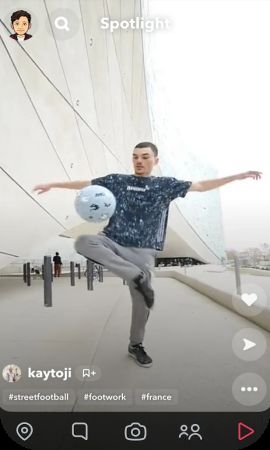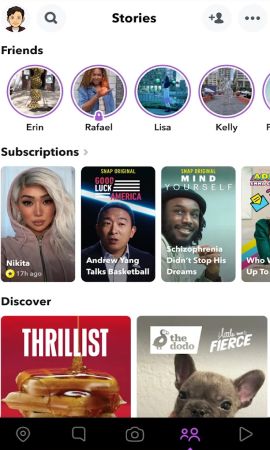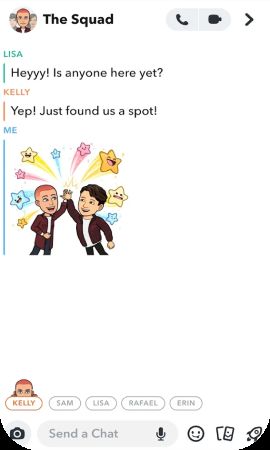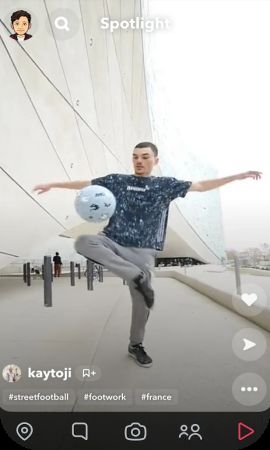 Other Information
Official Website:

http://www.snapchat.com