Shazam: Music Discovery is a groundbreaking app that transforms the way you explore and identify new music. This ingenious app empowers you to instantly recognize songs playing around you, helping you uncover new tracks and artists effortlessly. Whether you're at a party, shopping in a store, or tuning in to the radio, Shazam: Music Discovery ensures you never miss a beat in finding your next favorite song. With its powerful song identification technology and user-friendly interface, this app is your ultimate music discovery companion.
Features
Instant song identification: Recognize songs playing around you with just a tap, and find out the track's title and artist.
Lyrics display: Get real-time lyrics for identified songs, allowing you to sing along or simply follow the words.
Seamless integration with music streaming services: Add identified songs directly to your favorite music streaming service's library or playlists.
Music discovery: Explore songs similar to the ones you've identified and discover new artists and genres.
Share with friends: Share your discoveries on social media or through messaging apps, and connect with fellow music lovers.
Pros
Shazam: Music Discovery offers an unparalleled experience for those looking to expand their musical horizons. The app's instant song identification feature ensures that you can quickly and easily find out more about the music playing around you. The seamless integration with popular music streaming services allows you to add identified songs to your library or playlists, making it easy to enjoy your new discoveries. With features like real-time lyrics display, music discovery, and sharing options, this app is a must-have for anyone who loves exploring new music and wants a fun, intuitive, and engaging way to do so.
How to use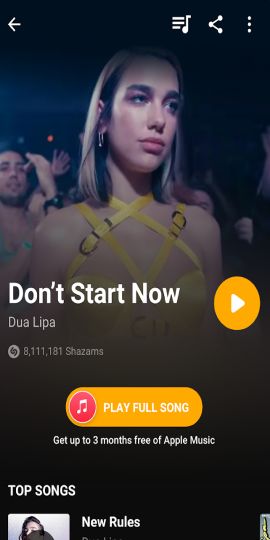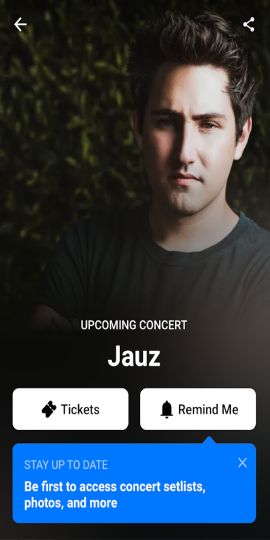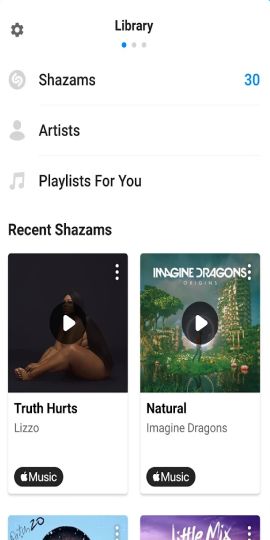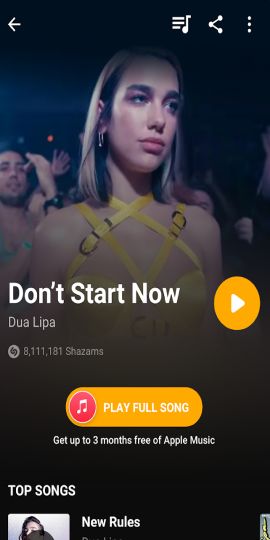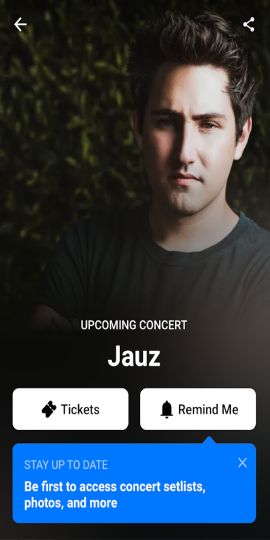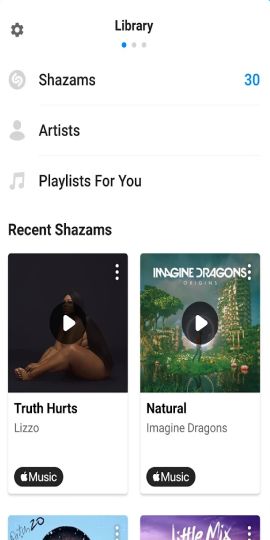 Other Information
Version:

Varies with device

Official Website:

https://www.shazam.com/