Pandora - Music & Podcasts is an incredible app that brings you the best in personalized music and podcast recommendations, tailored to your unique tastes and preferences. With a simple and intuitive interface, Pandora has made it easier than ever to discover new tunes, immerse yourself in interesting podcasts, and enjoy a customized listening experience like never before. Whether you're an avid music lover, a curious podcast enthusiast, or simply looking for a reliable app to help you create the perfect soundtrack to your life, downloading and installing Pandora is your ticket to a world of endless audio entertainment.
Features
Personalized music recommendations based on your listening history.
A vast library of podcasts from popular creators.
Customizable stations for different genres, moods, and activities.
Offline listening mode for uninterrupted entertainment.
A convenient sleep timer for bedtime listening.
Integration with voice assistants for hands-free control.
Regularly updated content to keep your playlists fresh.
Pros
Pandora app has gained immense popularity for its ability to provide highly personalized music recommendations, making it a must-have for music enthusiasts. The more you listen, the better Pandora understands your preferences, creating a unique and enjoyable audio experience for each user. Podcast lovers will also appreciate the vast selection of engaging podcasts, covering a wide range of topics to suit every interest. The app's customizable stations and mood-based playlists ensure you always have the perfect audio accompaniment for any situation. Download Pandora to enjoy these benefits and more, all within an easy-to-use interface that is both visually appealing and user-friendly.
How to use
Getting started with Pandora is simple. Firstly, download the Pandora app from your device's app store. Once you've successfully installed Pandora, open the app and sign up using your email. After creating an account, you can start building your unique profile by selecting your favorite artists, genres, and songs. This will help Pandora tailor personalized radio stations for you. Browse through the massive music and podcast library, or let Pandora's recommendation engine surprise you with new finds. Don't forget to give a thumbs up or down to songs as this helps refine your music preferences. To listen offline, simply click the download button next to your favorite songs or podcasts. Remember, every time you download Pandora, a new music adventure awaits!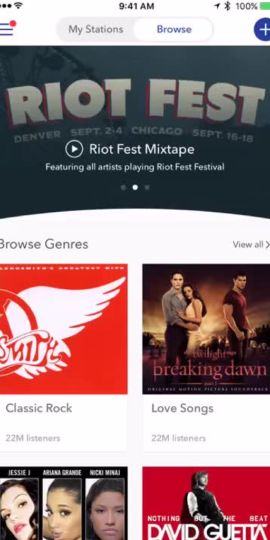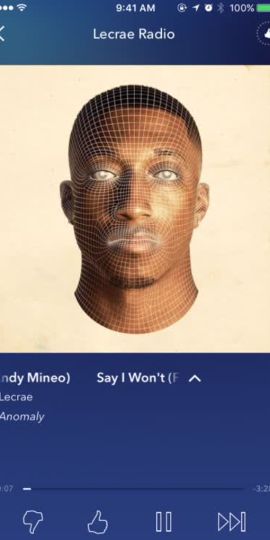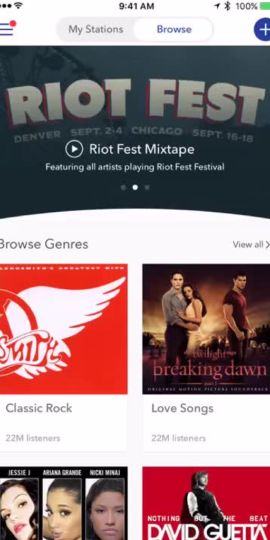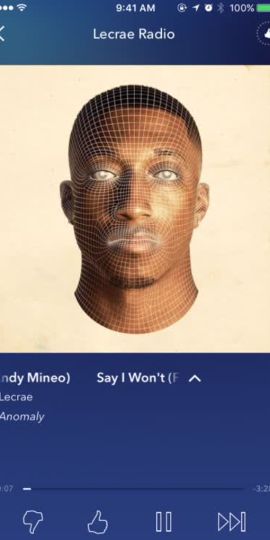 Other Information
Version:

Varies with device

Official Website:

http://www.pandora.com