OKX: Buy Bitcoin, ETH, Crypto is a reliable and user-friendly app that enables users to easily buy, sell, and manage a variety of cryptocurrencies. With its intuitive design and advanced security features, this app makes it simple for both beginners and experienced traders to navigate the world of digital assets. OKX supports a wide range of cryptocurrencies, including Bitcoin, Ethereum, and many other altcoins, providing users with a comprehensive platform for their crypto investment needs. Whether you're looking to diversify your investment portfolio, trade on the go, or simply learn more about the exciting world of cryptocurrencies, OKX has you covered.
Features
Wide range of supported cryptocurrencies: Trade Bitcoin, Ethereum, and numerous other altcoins with ease.
Advanced security measures: Benefit from top-notch security features, such as biometric authentication and two-factor authentication (2FA).
User-friendly interface: Navigate the app with ease, thanks to its intuitive design and simple layout.
Real-time market data: Access up-to-date market information and stay informed about the latest trends and price movements.
Customizable alerts: Set personalized notifications for specific price levels or market events, ensuring you never miss a trading opportunity.
Educational resources: Learn more about cryptocurrencies and trading strategies with the app's built-in educational materials.
Pros
OKX: Buy Bitcoin, ETH, Crypto offers a comprehensive and secure platform for users to explore and trade cryptocurrencies. The app's wide range of supported digital assets, advanced security measures, and user-friendly interface make it an ideal choice for both beginners and experienced traders. Real-time market data and customizable alerts keep users informed and ready to seize trading opportunities, while the app's educational resources provide valuable insights and guidance for those looking to expand their knowledge of the crypto market. Overall, OKX is a powerful and convenient tool for anyone interested in buying, selling, or managing cryptocurrencies.
How to use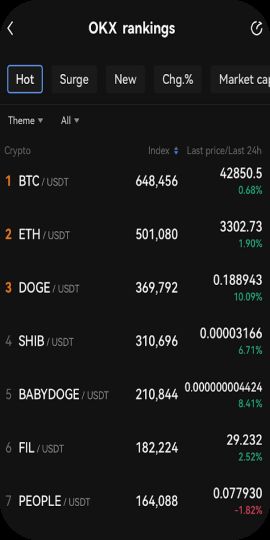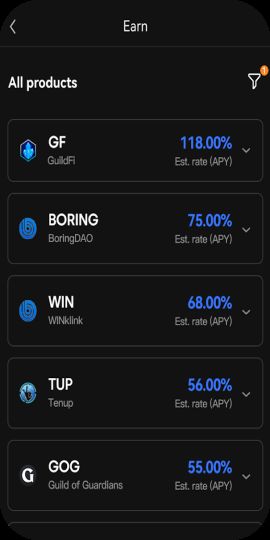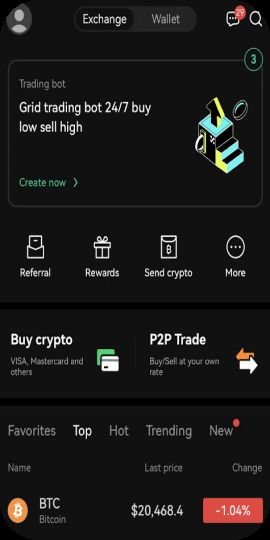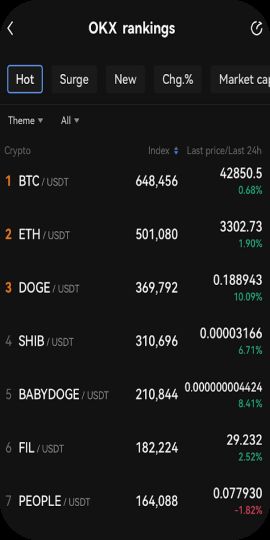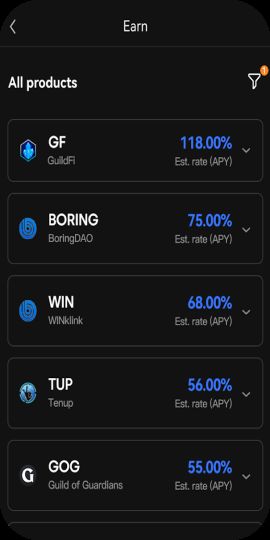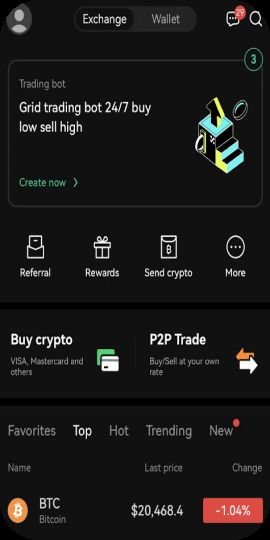 Other Information
Official Website:

https://www.okx.com/