Beat Maker Pro - DJ Drum Pad is an engaging and versatile app that enables both aspiring and experienced DJs to create infectious beats and experiment with unique sounds. This user-friendly app offers a virtual drum pad with a wide array of high-quality samples and loops, allowing you to craft your own rhythms and melodies with ease. With its intuitive design and interactive interface, Beat Maker Pro invites users to dive into the world of music production and unleash their creativity. Whether you're a seasoned DJ or a newcomer looking to explore the art of beat making, this app has something for everyone.
Features
High-quality samples and loops: Choose from a vast selection of professionally crafted sounds and loops to create your unique beats.
Customizable drum pad: Arrange and organize the samples on the drum pad to suit your personal preferences and workflow.
Built-in sequencer: Compose, arrange, and edit your beats with precision using the built-in sequencer.
Real-time recording: Record your performance in real-time and capture your creative process as it unfolds.
Audio effects: Enhance your sound with a variety of audio effects and processing options, such as reverb, equalization, and compression.
Tutorials and lessons: Learn the basics of beat making and improve your skills with the app's built-in tutorials and lessons.
Pros
Beat Maker Pro - DJ Drum Pad offers a fun and accessible platform for users to explore and create their own beats. The app's high-quality samples and loops, customizable drum pad, and built-in sequencer provide a solid foundation for crafting professional-sounding tracks. The real-time recording feature captures the spontaneity of your performance, while audio effects allow you to fine-tune your sound. With tutorials and lessons included, Beat Maker Pro caters to users of all skill levels, making it an ideal choice for anyone looking to delve into the exciting world of music production and DJing.
How to use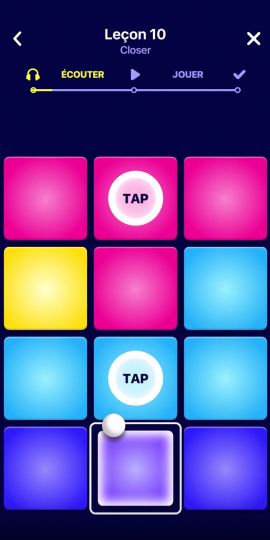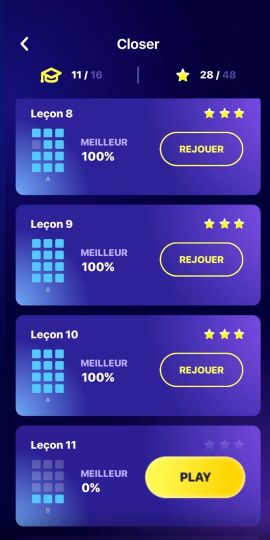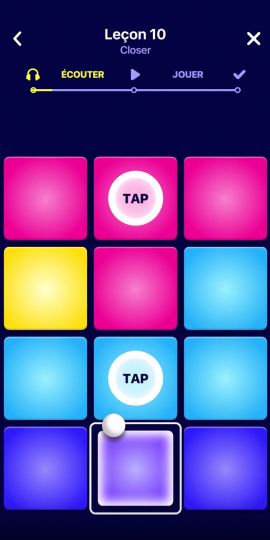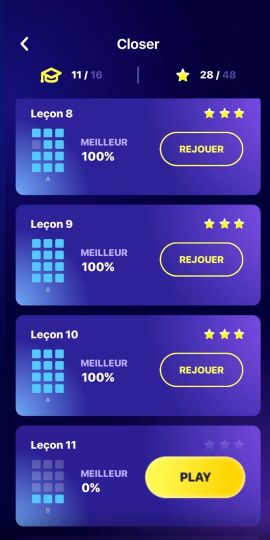 Other Information
Offered By:

MWM - Music and creative apps for Android

Official Website:

http://musicworldmedia.com/