Bing is a very useful search engine app that supports not only text search, but also image search, audio search, video search, and other features such as wallpaper of the day and quote of the day. With Bing, you can easily and quickly find the information you need and enjoy beautiful wallpapers and inspiring quotes.Bing is a very useful and versatile search engine app for all kinds of scenarios and is one of your must-have tools.
Features
Image search: Bing supports image search function, which allows users to search for related information through images, very convenient.
Voice search: Bing also supports voice search function, which allows users to search by recording voice.
Video search: In addition to text search, Bing can also perform video search, making it easier for users to find the video resources they need.
Daily wallpaper: Bing updates a beautiful wallpaper every day, making the user's mobile desktop more colorful.
Daily quote: Bing pushes an inspiring quote every day, giving users more inspiration and motivation.
Intelligent recommendation: Bing will recommend related content according to users' search history and interests, allowing users to quickly obtain the required information."
Pros
Reliability: Bing is an app developed by Microsoft with high reliability and security, so users can use it with confidence.
Rewards program: Bing offers a rewards program called Microsoft Rewards, which allows users to earn points for using Bing and other Microsoft services. These points can be redeemed for gift cards or other rewards.
Integration with Microsoft services: Bing is integrated with various Microsoft services, such as Microsoft Office, Microsoft Edge, and Windows 10. This integration makes it easier for users to access Bing and use its features seamlessly.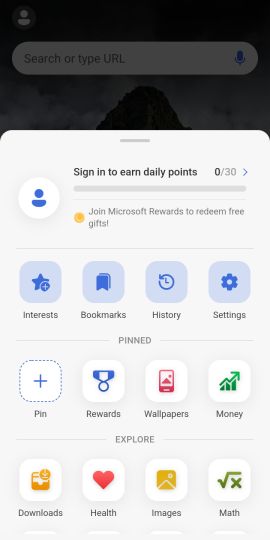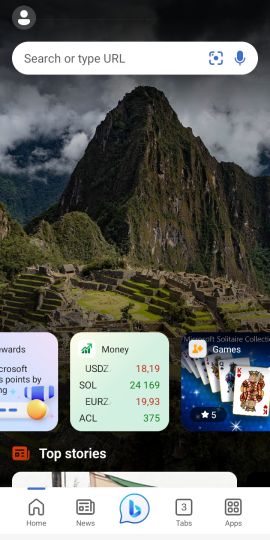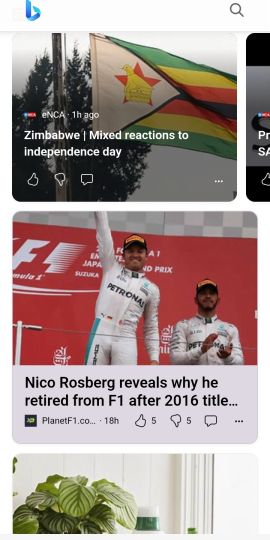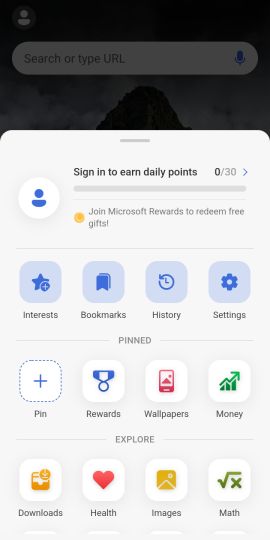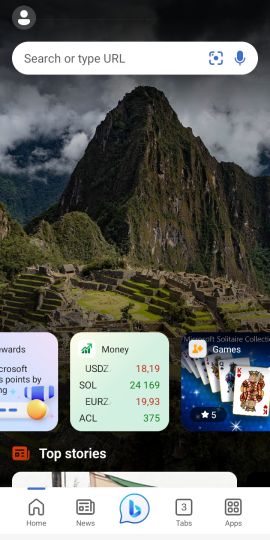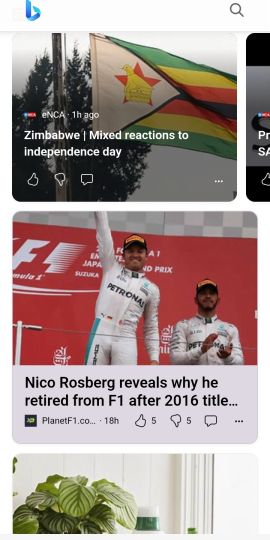 Other Information
Version:

Varies with device

Offered By:

Microsoft Corporation

Official Website:

https://www.bing.com