Unlock a world of professional possibilities with LinkedIn, the ultimate destination for job hunting, networking, and career advancement. As one of the largest social networking apps, LinkedIn offers a trusted platform to connect with industry leaders, follow business news, gain salary insights, and discover new careers. Find the perfect job for you, be it in a cozy office or from the comfort of your home. With LinkedIn, searching for part-time, freelance, full-time, local, or remote jobs has never been easier.
Features
Comprehensive Job Search: Explore various job opportunities, from part-time to full-time, local to remote.
Business Networking: Connect with professionals, industry leaders, and recruiters.
Personalized Daily Rundown: Stay informed with relevant business news tailored for you.
Social Network Integration: Boost your online presence with an up-to-date LinkedIn profile.
Premium Subscription: Access exclusive tools for an enhanced LinkedIn experience.
Pros
LinkedIn is the premier platform for professionals striving for success in their careers. Its user-friendly interface and tailored job search filters make finding the perfect job a seamless experience. The extensive social network allows users to effortlessly connect with industry leaders, peers, and recruiters, opening doors to new opportunities. Stay ahead of the curve with the personalized Daily Rundown feature, which keeps you informed with relevant industry news and updates. The platform also provides valuable insights into salary expectations, company size, and job responsibilities, empowering users to make informed decisions. The optional Premium subscription offers an array of advanced tools and features to further enhance your job search and networking experience. Embrace the LinkedIn experience and unleash your professional potential today!
How to use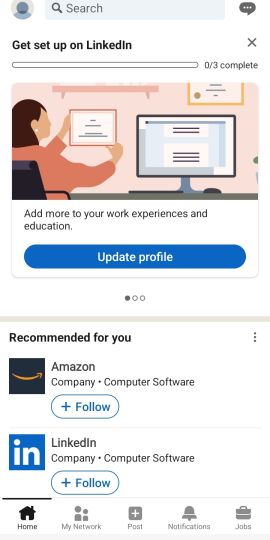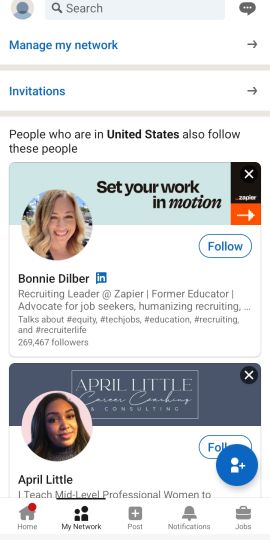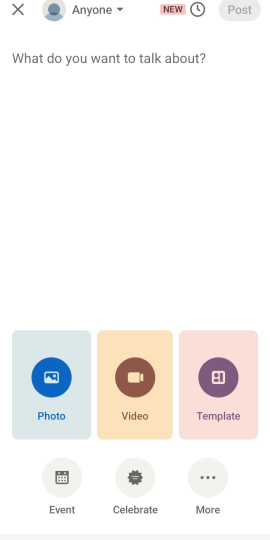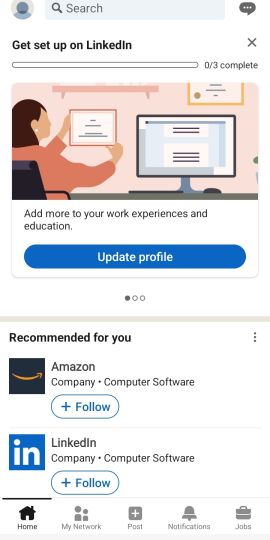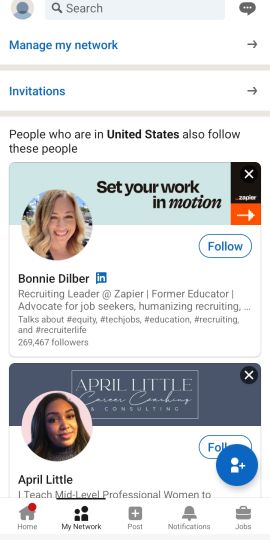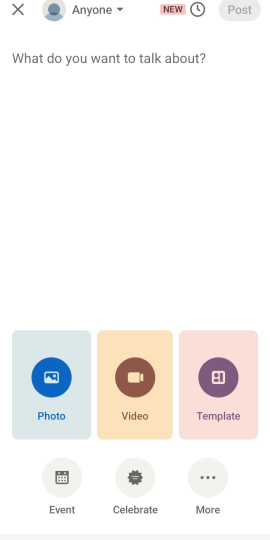 Other Information
Official Website:

http://www.linkedin.com/