GoPro Quik: Video Editor is an all-in-one video editing app designed to make it simple and fun to create professional-looking videos in just a few taps. Whether you're a seasoned videographer or a newbie who's just getting started, GoPro Quik provides an intuitive interface and a wide array of tools and features to help you produce engaging, high-quality content with minimal effort. From action-packed adventures to everyday moments, GoPro Quik makes it easy to transform your raw footage into polished, share-worthy videos that will leave a lasting impression on your viewers.
Features
Intuitive Interface: Enjoy a user-friendly experience with the app's easy-to-navigate layout.
Automatic Video Creation: Let the app do the work with its smart editing feature that analyzes your clips and selects the best moments to create a stunning video.
Customizable Themes: Choose from a variety of pre-designed themes and styles to give your videos a unique look.
Music Library: Enhance your videos with a wide selection of music tracks and sound effects.
Advanced Editing Tools: Fine-tune your videos with precision using tools like trim, crop, and speed control.
Pros
GoPro Quik: Video Editor stands out as an exceptional video editing app that caters to users of all experience levels. Its intelligent automatic video creation feature makes it incredibly easy for beginners to produce high-quality content, while its advanced editing tools offer more experienced users the flexibility to refine their videos with precision. The app's customizable themes and extensive music library provide endless opportunities for creativity and personalization. With GoPro Quik, you can effortlessly turn your memorable moments into captivating videos that stand out from the crowd.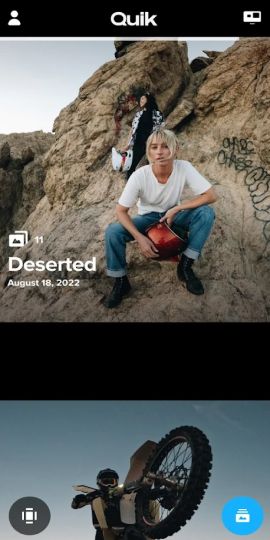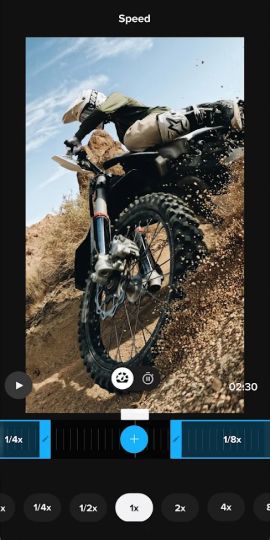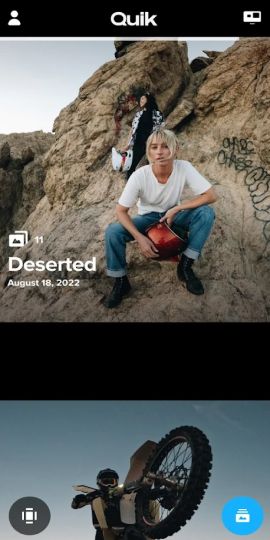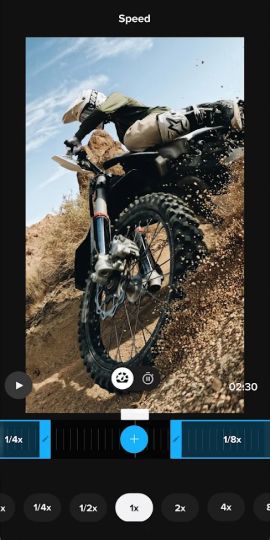 Other Information
Official Website:

https://gopro.com/contact-us