Google is a search engine application developed by Google, designed to help users quickly and accurately search various information on the web, including web pages, images, videos, news, and more. This application not only provides precise search results, but also helps you easily discover and explore more content and knowledge.The application also provides various useful features such as voice search, Google Translate, Google Maps, etc., making it convenient for users to use in their daily life, work, and study. In addition, the application can also help you manage your Google account, synchronize data, backup your phone, and more, making it a very practical application.If you need a reliable, convenient, and multifunctional search engine application, then Google is definitely a good choice!
Features
Abundant content: Google covers a huge amount of information on the Internet, including web pages, images, videos, news, and more, which can almost meet users' search needs for various information.
Accurate search: Google search results are very accurate and can provide the most relevant and accurate information based on users' search keywords, greatly saving users' time and effort.
Voice search: The software supports voice search, allowing users to directly speak the search keywords into their phone, which is very convenient and fast.
Useful features: Google provides a variety of useful features, such as Google Translate, Google Maps, etc., which can help users more conveniently live, work, and study.
Personalized recommendations: The software can recommend personalized search results and content for users based on their search history and interests, making searches more intelligent.
Pros
Security: Google has strong security measures to protect users' privacy and security, allowing users to use it with peace of mind.
Multilingual support: Google supports multiple languages, including Chinese, English, French, German, etc., which can meet the needs of users in different regions.
Free to use: The software is free to use, with no payment or subscription required, which is very convenient for users.
Account synchronization: The software can be synchronized through a Google account, saving users' search history, bookmarks, settings, and other data in the cloud, making it convenient for users to use on different devices.
How to use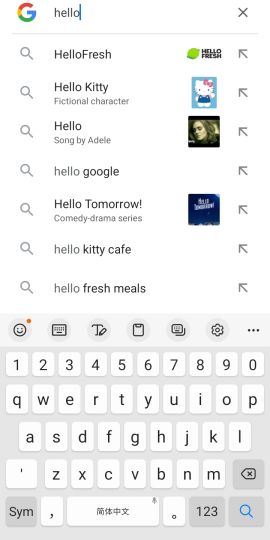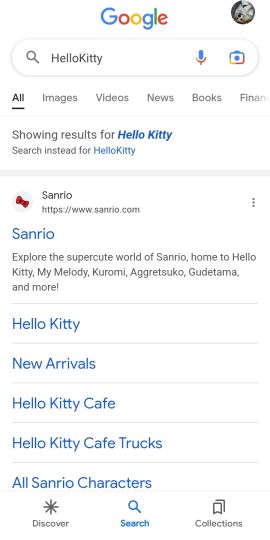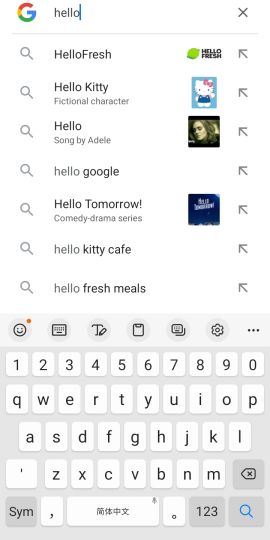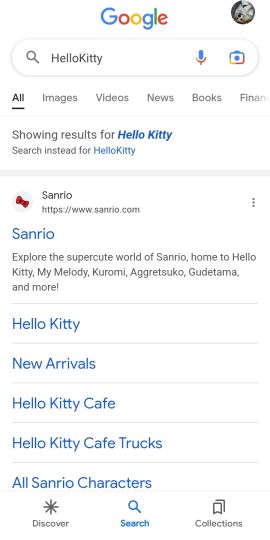 Other Information
Version:

Varies with device

Official Website:

https://www.google.com/search/about/