Google Translate is a free online language translation service developed by Google. It is available as a website and as a mobile app for both Android and iOS devices. The app can be downloaded for free from the Google Play Store or the App Store.Google Translate uses machine learning technology to automatically translate text, speech, images, and web pages from one language to another. It supports over 100 different languages, making it one of the most widely used translation services in the world.In conclusion, if you need to translate text, speech, or web pages from one language to another, Google Translate is an excellent tool to have on hand. It is free, easy to use, and supports over 100 different languages, making it a must-have app for anyone who travels or works with people from different language backgrounds.
Features
Google Translate offers a variety of translation methods, including text input, voice input and image translation.
Google Translate can be used offline to facilitate translation without an Internet connection.
Google Translate also includes a conversation mode that can assist users in real-time cross-language communication.
Google Translate supports recognition and translation of text, images, sounds and videos in multiple languages.
Google Translate provides pronunciation of individual words and phrases, which can help users learn the correct pronunciation.
Pros
Google Translate has a powerful translation engine that provides high quality translation results.
It can translate multiple languages, and the range of supported languages is constantly expanding.
The service is free to use and does not require payment or registration.
It has a simple and user-friendly interface that provides a great user experience.
It provides many useful features such as pronunciation, history and conversation mode.
It can be integrated with other Google apps to provide more useful features.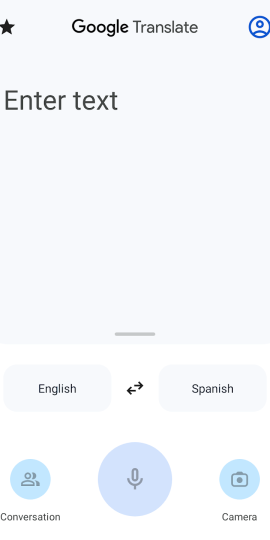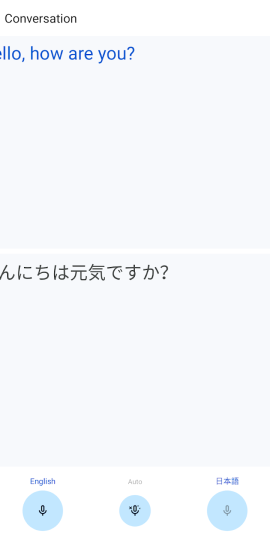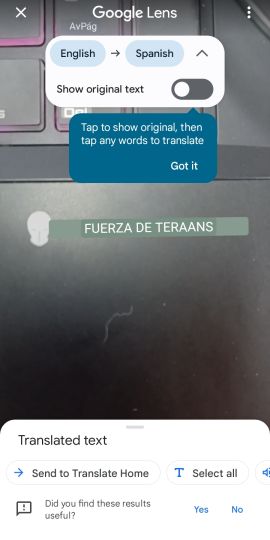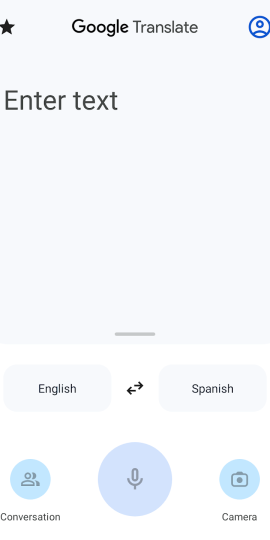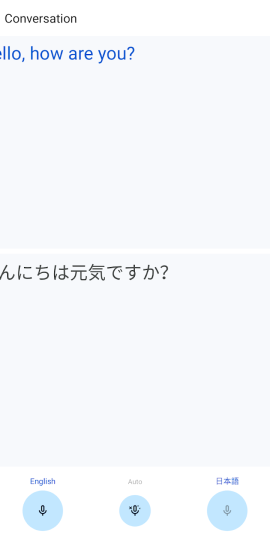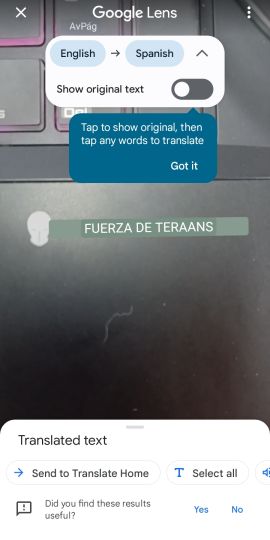 Other Information
Version:

Varies with device

Official Website:

http://support.google.com/translate