Flashfood is an innovative app that aims to reduce food waste while helping users save money on their groceries. By partnering with local grocery stores, Flashfood offers discounted food items nearing their expiration date, allowing users to purchase them at a fraction of their original price. Not only does this app benefit your wallet, but it also contributes to a more sustainable and eco-friendly lifestyle. By reducing food waste, Flashfood helps to minimize the impact on the environment and promote a greener way of living. Save money and make a positive impact on the planet with the Flashfood app.
Features
Browse Discounted Groceries: Discover a wide range of groceries nearing their expiration date at significantly reduced prices.
Real-time Inventory Updates: Stay informed about the latest deals and discounts available at your local grocery stores.
In-app Purchasing: Securely purchase discounted items directly within the app.
Store Locator: Find participating grocery stores near you with the built-in store locator feature.
Customizable Notifications: Receive personalized notifications about deals on your favorite items or newly added discounts.
Pros
Flashfood app offers a unique and eco-friendly approach to grocery shopping by providing discounted food items nearing their expiration date. Users can save money while also contributing to a more sustainable lifestyle and reducing food waste. With real-time inventory updates, in-app purchasing, and a convenient store locator, Flashfood makes it easy to find and purchase discounted groceries. Customizable notifications ensure that you never miss out on the best deals. Embrace a greener way of living and enjoy the benefits of saving money on groceries with the Flashfood app.
How to use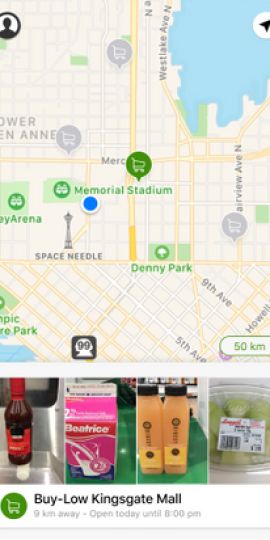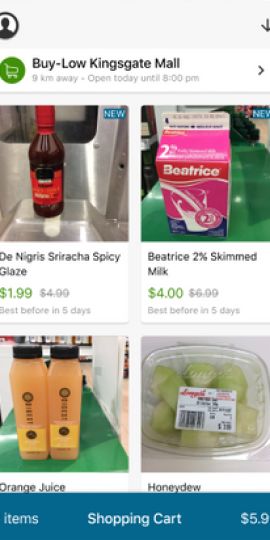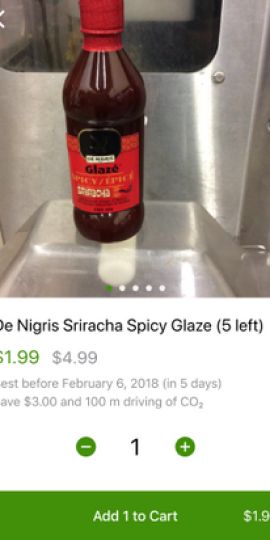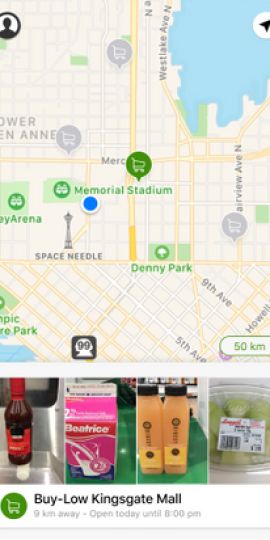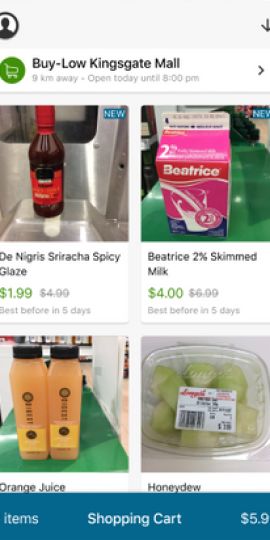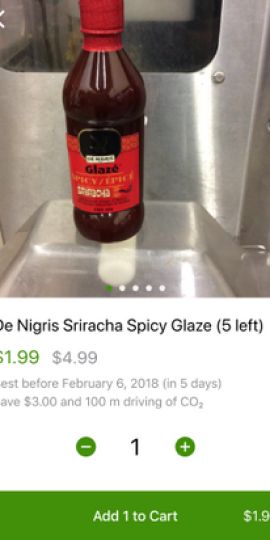 Other Information
Official Website:

https://www.flashfood.com