In the bustling world of health and fitness, Fitbit: Your Personal Health and Fitness Companion stands out as a true champion. With Fitbit, you can track your daily activities, monitor your heart rate, follow your sleep patterns, and even log your meals. Whether you're a dedicated fitness enthusiast or just someone looking to lead a healthier lifestyle, Fitbit has got you covered. The app's simple and intuitive interface, coupled with its in-depth health analytics, makes managing your wellness journey a breeze. So why wait? Download Fitbit today and take the first step towards a healthier, fitter you!
Features
Comprehensive activity tracking including steps, distance, calories burned, and active minutes.
Continuous heart rate monitoring.
Detailed sleep tracking and insights.
Food logging to keep track of your dietary habits.
Personalized reminders and motivation to keep you on track.
Pros
There are plenty of reasons to love the Fitbit app. To begin with, Fitbit provides you with a comprehensive overview of your physical activity, helping you keep track of your daily steps, distance covered, calories burned, and active minutes. This information is key to understanding your fitness level and progress. The continuous heart rate monitoring also provides valuable insights into your cardiovascular health. Additionally, the app's detailed sleep tracking features ensure you're getting enough rest. With the food logging feature, you can monitor your dietary habits and make necessary adjustments to achieve your health goals. Finally, Fitbit's personalized reminders and motivational messages make it easier than ever to stay on track with your wellness journey.
How to use
Ready to embark on your fitness journey? Here's how to use the Fitbit app. First, download and install Fitbit from the App Store or Google Play Store. Once the Fitbit app is installed, create an account and pair it with your Fitbit device. You can then start tracking your activities, sleep, and food. Browse through the dashboard to view your stats and set goals. The app will automatically sync with your Fitbit device, but you can also manually log activities and meals. So what are you waiting for? Download and install Fitbit today and take control of your health!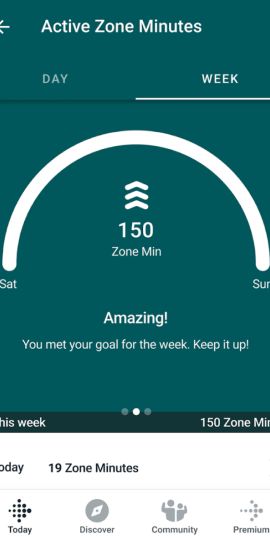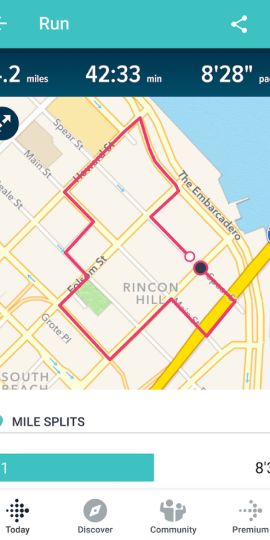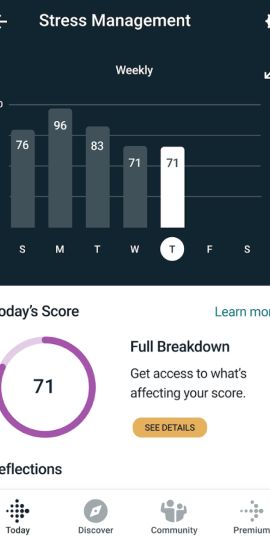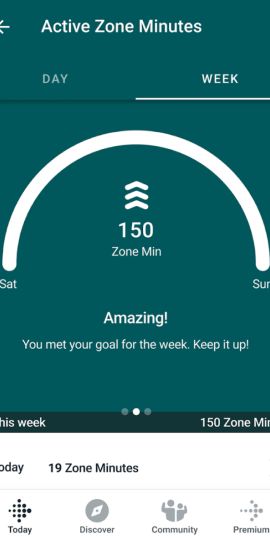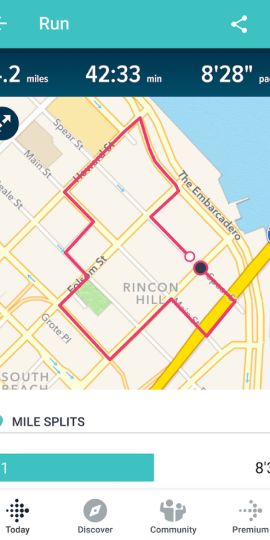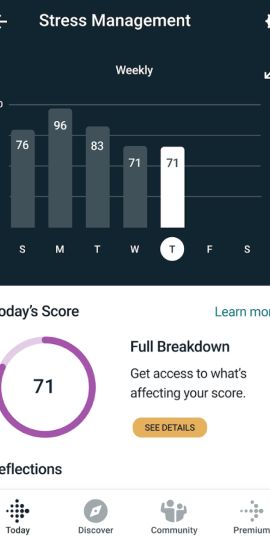 Other Information
Version:

Varies with device

Official Website:

http://help.fitbit.com/