Looking for a convenient and fun way to stay connected with friends and family? Look no further than the Messenger app! With Messenger, you can send messages, make voice and video calls, and share moments with ease. Whether you're chatting one-on-one or in a group conversation, Messenger keeps you connected wherever you are. The app's user-friendly interface and a wide range of features make staying in touch a breeze. Download and install Messenger today to start chatting and sharing moments with your loved ones!
Features
Messaging: Send text messages, photos, videos, and voice messages to individuals or groups.
Voice and Video Calls: Make high-quality voice and video calls to friends and family anywhere in the world.
Stickers and GIFs: Express yourself with a wide range of stickers and GIFs to add fun to your conversations.
Group Chats: Create groups and chat with multiple friends at once, making it easy to plan events or stay connected with your favorite people.
Share Moments: Capture photos and videos directly in the app and share them instantly with your contacts.
Voice Messages: Record and send voice messages for a more personal touch.
Location Sharing: Share your current location or any specific location with friends and family.
Games and Apps: Play games and use various apps within Messenger to enhance your messaging experience.
Pros
There are many reasons to love the Messenger app. It offers a seamless messaging experience, allowing you to easily communicate with your contacts through text, voice, and video. The extensive collection of stickers and GIFs adds a fun and expressive element to your conversations. With group chats, you can keep everyone in the loop and share moments with multiple friends at once. The ability to share your location and play games within the app enhances the overall user experience. Stay connected and entertained with Messenger!
How to use
Ready to start using Messenger to stay connected with your loved ones? Here's how to get started. First, download and install the Messenger app from the App Store or Google Play Store. Once the app is installed, open it and sign in with your Facebook account or create a new account. You'll find your contacts listed in the app, and you can start a conversation by selecting a contact or creating a group. Use the text input field to type and send messages, or tap the microphone icon to record and send voice messages. For voice or video calls, tap the phone or camera icon respectively. You can also explore additional features like stickers, GIFs, and games by tapping the corresponding icons. Download and install Messenger today to connect and share moments with your friends and family!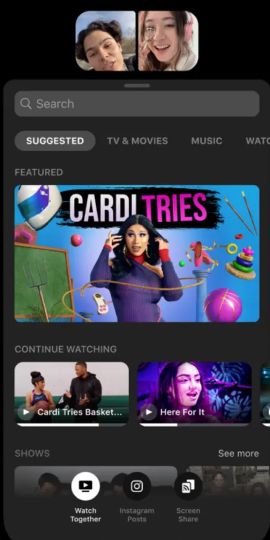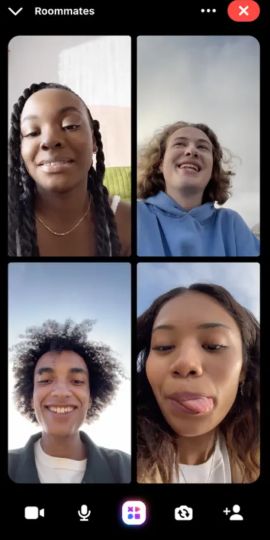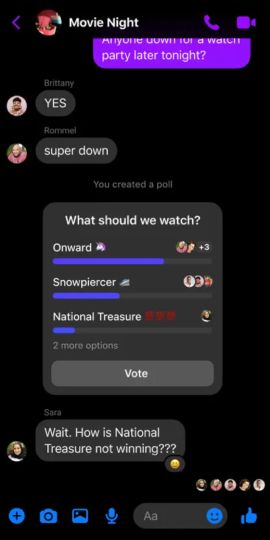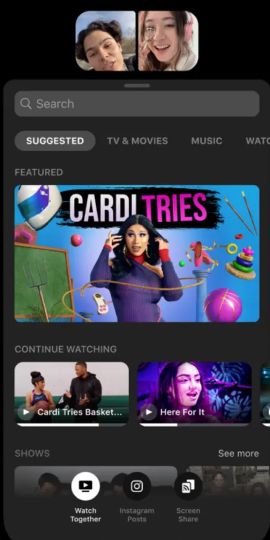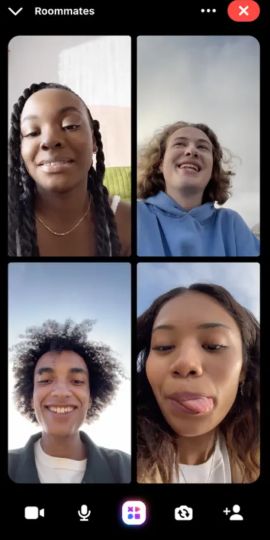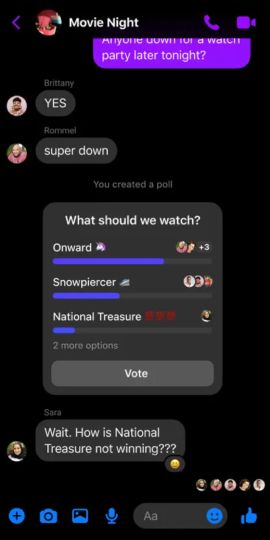 Other Information
Offered By:

Meta Platforms, Inc.

Official Website:

https://www.facebook.com/games/fbmessenger_android/