Experience effortless file management with Dropbox: Secure Cloud Storage. The Dropbox app is your go-to solution for all your file storage, sharing, and syncing needs. Whether it's documents, photos, or videos, Dropbox makes it incredibly easy to store and access your files from anywhere, anytime. The app offers a sleek, intuitive interface that makes navigating your digital files a breeze. But Dropbox is more than just a storage space - it's a powerful tool for collaboration too, allowing you to share files and folders with others seamlessly. So why keep juggling multiple devices or stressing over lost files? Download and install Dropbox today and redefine the way you manage your files!
Features
Easy storage and access of files from any device, anytime.
Seamless file sharing and collaboration with others.
High-level security measures to keep your files safe.
Real-time updates and synchronization across all devices.
Quick search function to find your files in a snap.
Pros
There's a lot to love about the Dropbox app. First and foremost, it provides easy storage and access to all your files from any device, at any time. Whether it's for work or personal use, the Dropbox app ensures your files are always at your fingertips. Additionally, its file-sharing and collaboration features make it a must-have tool for team projects. Add in high-level security measures and real-time synchronization, and you've got a powerful, user-friendly app that truly delivers. So, why wait? Download Dropbox and make file management a piece of cake!
How to use
Eager to simplify your file management? First, download and install Dropbox from the App Store or Google Play Store. Once you have the Dropbox app installed, create an account and start uploading your files. You can create folders to organize your files and share them with others as needed. Remember, any changes you make will sync across all your devices in real time. With Dropbox, your files are always secure, accessible, and ready to go whenever you need them. Download Dropbox today and experience the future of file management!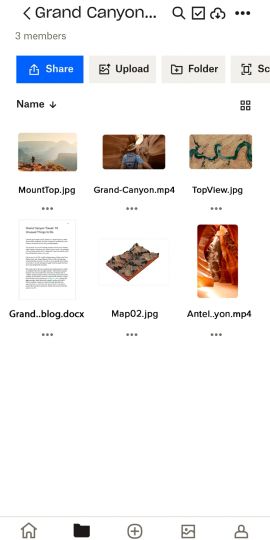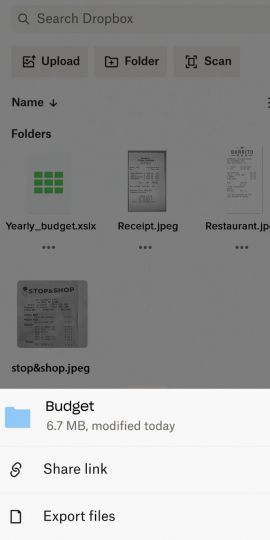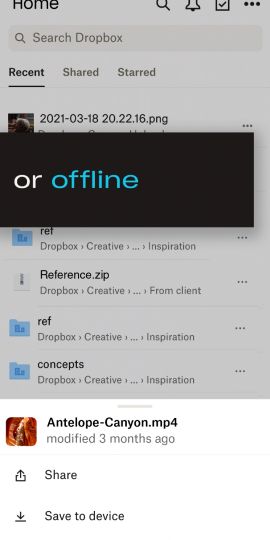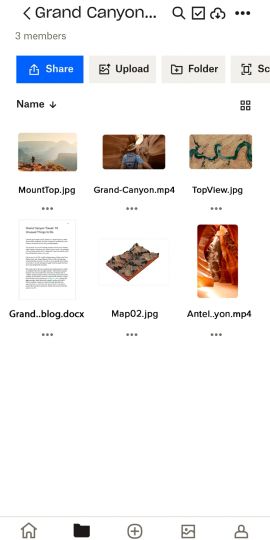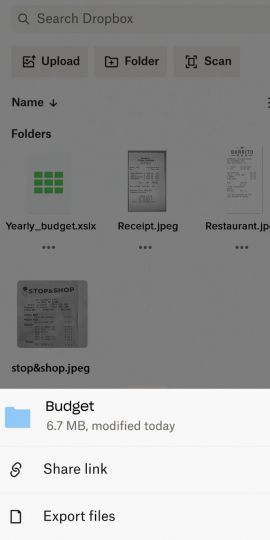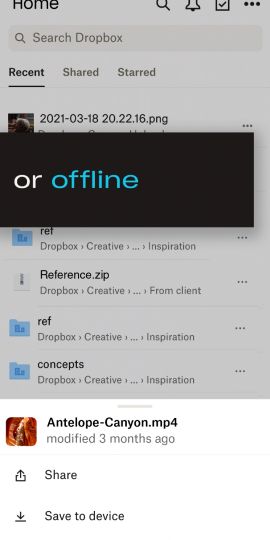 Other Information
Official Website:

https://www.dropbox.com