Introducing Document Scan: PDF scanner, a powerful and convenient mobile app designed to revolutionize the way you manage your documents. Say goodbye to bulky scanners and time-consuming processes, and hello to the future of document management. With Document Scan, you can quickly and easily transform any document, receipt, or photo into a high-quality, editable PDF file. This versatile app streamlines your workflow, enhances productivity, and ensures that your important files are always just a tap away. Whether you're a student, a professional, or simply someone looking to digitize their documents, Document Scan: PDF scanner is the ultimate tool to help you stay organized and efficient in the digital age.
Features
Fast and Accurate Scanning: Capture high-quality scans using your device's camera.
Automatic Edge Detection: Smart algorithms automatically detect document edges for perfect cropping.
Multiple Page Support: Scan multiple pages and combine them into a single PDF file.
Optical Character Recognition (OCR): Convert scanned text into editable and searchable text.
Document Organization: Create folders, sort documents, and easily search for files.
Share and Export: Share scanned documents via email, messaging apps, or save them to cloud storage.
Pros
Document Scan: PDF scanner is a game-changing app that brings convenience, efficiency, and organization to your document management process. Its fast and accurate scanning capabilities ensure high-quality results, while automatic edge detection and multiple page support simplify the scanning process. The app's Optical Character Recognition (OCR) feature enables you to convert scanned text into editable and searchable files, making it perfect for both personal and professional use. Document organization, sharing, and exporting options provide a seamless experience, allowing you to easily manage and distribute your scanned files. With added security features such as password protection, Document Scan: PDF scanner is an invaluable tool that will transform the way you handle your documents.
How to use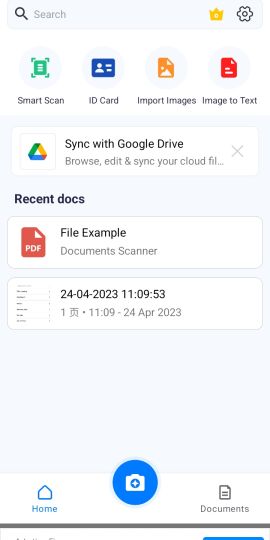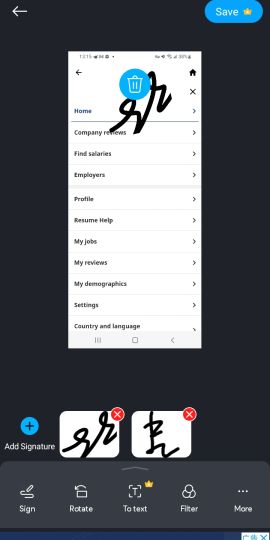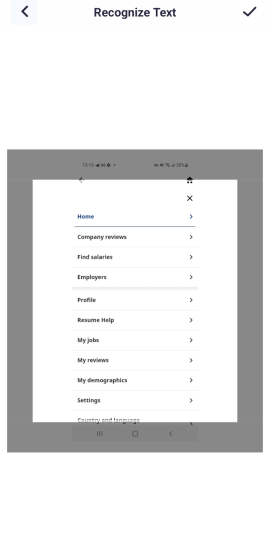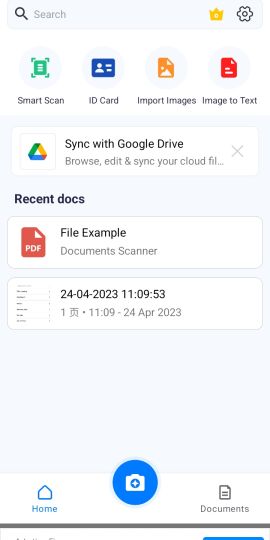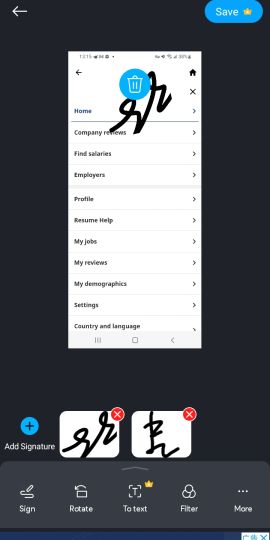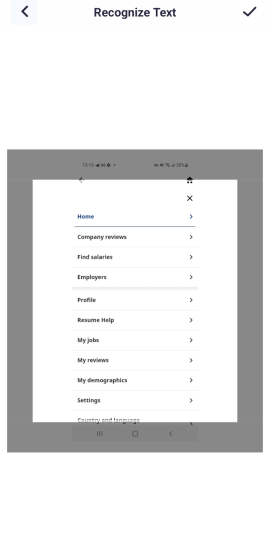 Other Information
Offered By:

Apero Technologies Group - TrustedApp

Official Website:

https://apero.vn/