Discord is a versatile communication platform designed for gamers, creators, and communities alike. With a focus on simplicity and ease of use, Discord allows users to connect with friends, collaborate on projects, or engage with like-minded individuals from around the world. This all-in-one voice, video, and text chat app is the perfect solution for staying connected, whether you're planning a game night or discussing your favorite fandom. Embrace the power of seamless communication with Discord: Talk, Chat & Hang Out.
Features
Voice and Video Chat: Enjoy high-quality voice and video calls with friends or teammates.
Text Chat: Send messages, share files, or create custom chat channels for different topics.
Server Management: Create and manage your own servers with customizable permissions and settings.
Integrations: Connect your favorite apps and services, like Spotify and Twitch, for seamless interaction.
Mobile and Desktop Compatibility: Use Discord on your smartphone, tablet, or computer for continuous access.
Pros
Discord offers a robust and easy-to-use platform for all your communication needs. Its versatility makes it the ideal choice for gamers, content creators, and online communities alike. The app's high-quality voice and video chat capabilities ensure crystal-clear communication, while customizable chat channels and server management options give you full control over your online experience. Plus, with integrations for popular apps and services, Discord keeps you connected to everything that matters. Whether you're catching up with friends or collaborating on a project, Discord is the ultimate tool for fostering connection and community.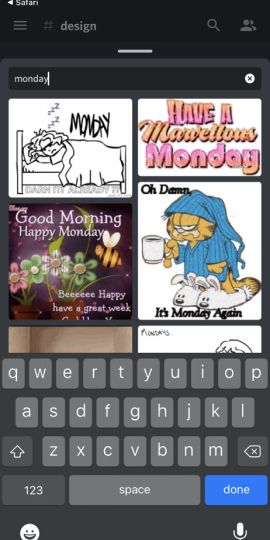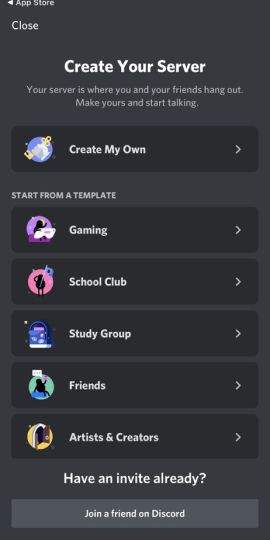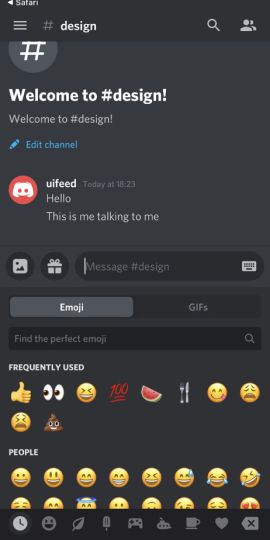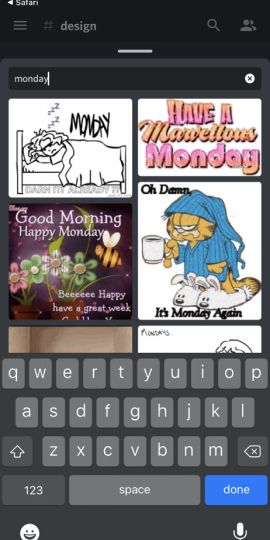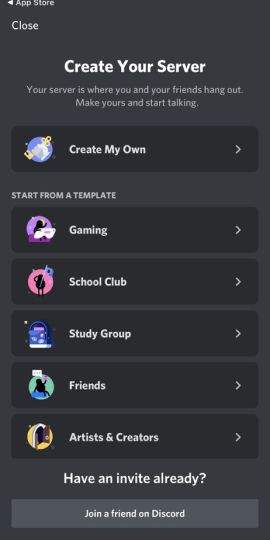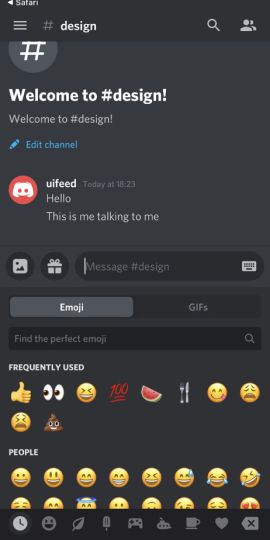 Other Information
Official Website:

https://dis.gd/contact