Satisfy your cravings and discover a world of culinary delights with DoorDash - Food Delivery app. Bringing the best of local restaurants and eateries right to your doorstep, DoorDash offers a wide variety of delicious cuisines to suit every taste. With a user-friendly interface and seamless order process, it has never been easier to enjoy your favorite dishes in the comfort of your own home. Whether you're craving pizza, sushi, or a healthy salad, DoorDash has you covered. Explore the app's extensive selection of restaurants and track your order from the kitchen to your door, all while enjoying exclusive deals and promotions. Treat yourself to a convenient and delightful dining experience with DoorDash - Food Delivery app.
Features
Extensive Restaurant Selection: Choose from a wide variety of cuisines and restaurants in your area.
Easy Ordering: Place orders effortlessly and customize your dishes to your liking.
Real-time Order Tracking: Keep track of your food's progress from the kitchen to your doorstep.
Exclusive Deals and Promotions: Discover special offers and discounts available only on the app.
Convenient Payment Options: Pay for your order using multiple payment methods, including credit/debit cards and in-app wallets.
Schedule Deliveries: Plan your meals in advance by scheduling deliveries for a specific date and time.
Pros
DoorDash - Food Delivery app excels in providing a convenient and enjoyable food ordering experience. The extensive selection of restaurants and cuisines ensures that there's always something to suit your taste buds. Easy ordering, real-time tracking, and exclusive deals and promotions make the app a must-have for food lovers. The ability to schedule deliveries adds an extra layer of convenience, allowing you to plan your meals ahead of time. With its user-friendly interface and commitment to customer satisfaction, DoorDash - Food Delivery app is your go-to solution for hassle-free dining at home.
How to use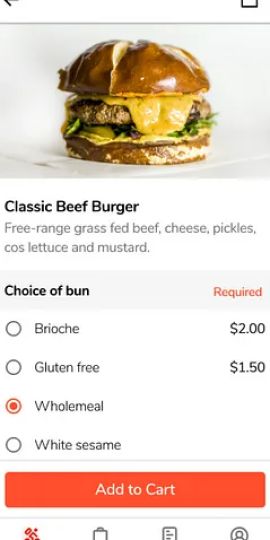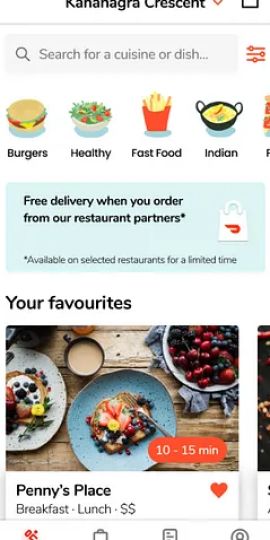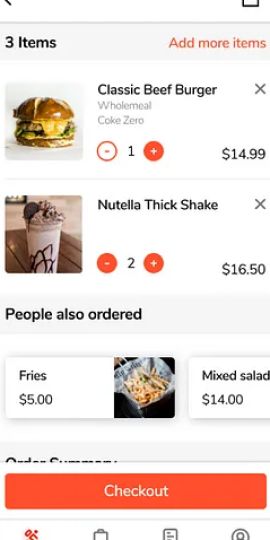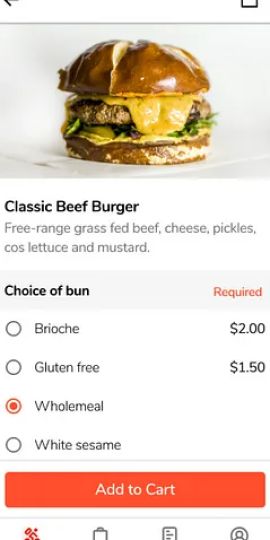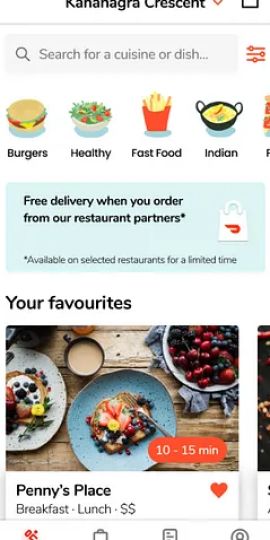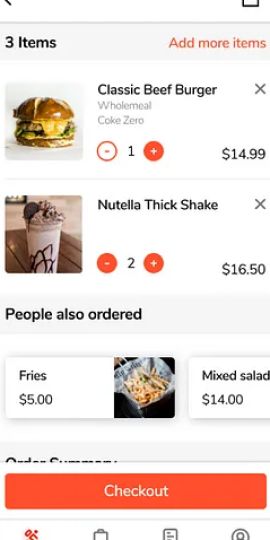 Other Information
Official Website:

https://www.doordash.com/