Discover the power of remote access with AnyDesk Remote Desktop, a state-of-the-art solution that revolutionizes the way you work and collaborate. This cutting-edge software enables you to access your computer, files, and applications from any location with just an internet connection. AnyDesk provides a seamless, secure, and user-friendly experience, making remote work more accessible and efficient than ever before. Whether you need to troubleshoot a colleague's computer, collaborate on a project, or simply access your own files while away from your desk, AnyDesk has got you covered. Embrace the future of remote work and enhance productivity with this innovative remote desktop solution.
Features
Fast and Reliable Connection: AnyDesk uses DeskRT codec to ensure a lag-free experience.
Cross-Platform Compatibility: Works with Windows, macOS, Linux, Android, and iOS devices.
High Security: Bank-standard TLS 1.2 encryption and RSA 2048 asymmetric key exchange.
File Transfer: Easy drag-and-drop file transfer between connected devices.
Remote Printing: Print documents from a remote device to your local printer.
Customization: Personalize your AnyDesk experience with custom aliases and logos.
Unattended Access: Set up unattended access for devices you need to reach regularly.
Pros
AnyDesk Remote Desktop is a game-changer in remote access technology, providing a fast, secure, and feature-rich experience that caters to a variety of needs. Its impressive performance, powered by the DeskRT codec, ensures smooth and lag-free connections, while cross-platform compatibility accommodates a range of devices. With bank-standard encryption and secure key exchange, you can trust AnyDesk to keep your data safe. The software's user-friendly file transfer, remote printing, and unattended access features facilitate seamless collaboration and increased efficiency. Additionally, customization options allow for a tailored experience that reflects your unique requirements. Experience the unparalleled convenience and versatility of AnyDesk Remote Desktop and redefine the way you work remotely.
How to use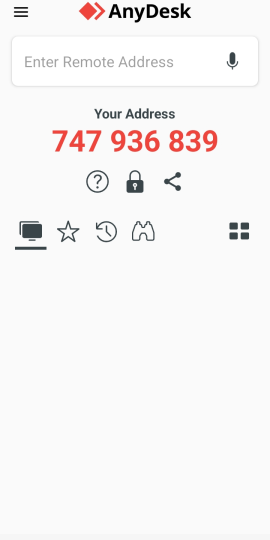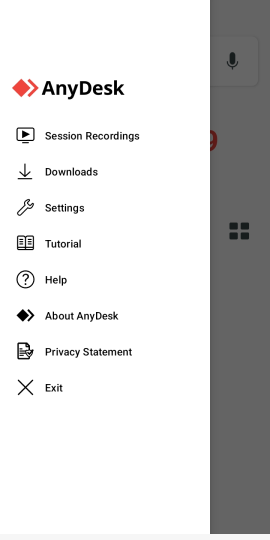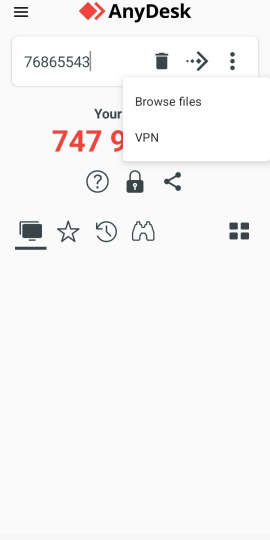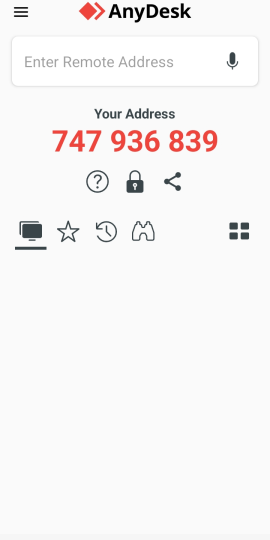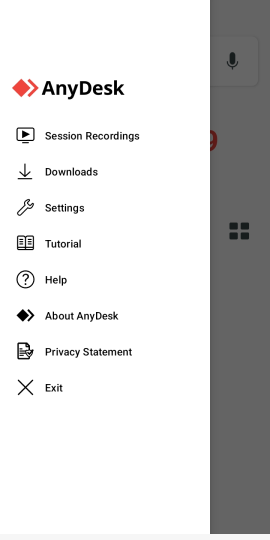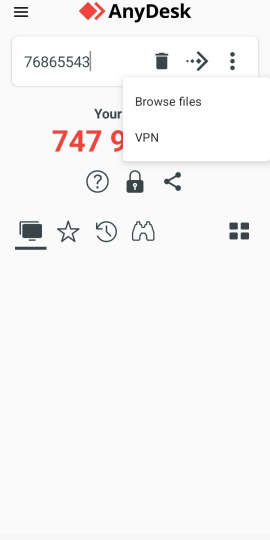 Other Information
Offered By:

AnyDesk Software GmbH

Official Website:

http://www.anydesk.com