AliExpress is a popular online shopping app that offers millions of products at competitive prices. With this app, you can browse and purchase products from all over the world, with free shipping and secure payment options. AliExpress also provides a personalized shopping experience with recommendations based on your interests and search history, making it easy to find the products you need.
Features
Wide selection of products: AliExpress offers millions of products from various categories such as electronics, clothing, home and garden, and more.
Competitive pricing: Products on AliExpress are available at competitive prices, often lower than other online retailers.
Personalized recommendations: The app provides personalized recommendations based on your search history and interests.
Secure payment: AliExpress offers multiple secure payment options, including credit card, debit card, and PayPal.
Free shipping: Many products on AliExpress come with free shipping options, making it a cost-effective choice for shoppers.
Pros
AliExpress is a great app for those looking for a wide selection of products at competitive prices. The app's personalized recommendations and search features make it easy to find the products you need, and the secure payment options provide peace of mind for online shopping. Free shipping options are also a significant advantage, making AliExpress a cost-effective option for many shoppers. Additionally, the app's user interface is straightforward to navigate, making it easy for anyone to use. Overall, AliExpress is an excellent choice for online shopping, offering convenience, affordability, and a vast selection of products.
How to use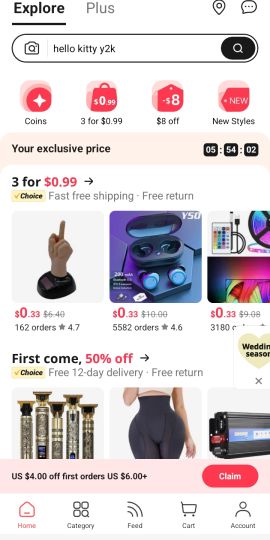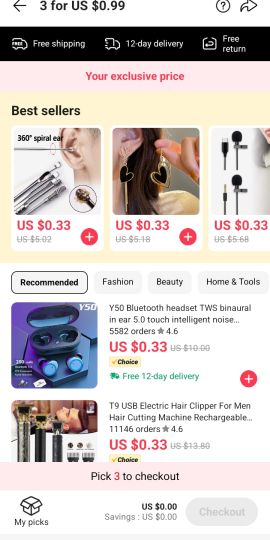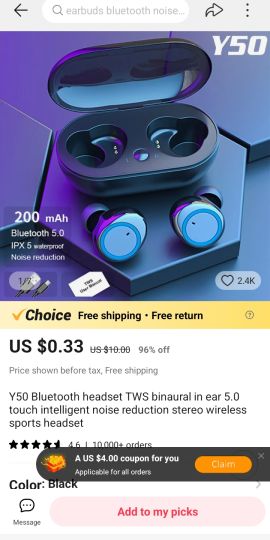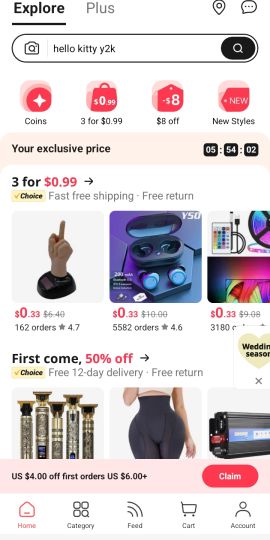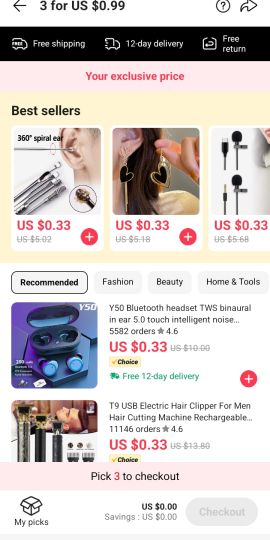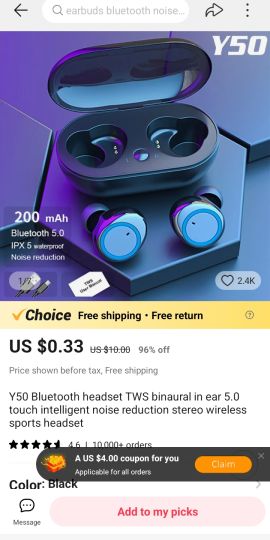 Other Information
Offered By:

Alibaba Mobile

Official Website:

https://aliexpress.com