Otter: Transcribe Voice Notes is a revolutionary app that simplifies the process of transcribing spoken words into written text. Using advanced voice recognition technology, Otter accurately and efficiently converts your voice notes, interviews, lectures, and more into easily searchable text documents. With its user-friendly interface and powerful features, Otter has become a favorite among students, professionals, journalists, and anyone who needs to transcribe spoken content. So say goodbye to tedious manual transcriptions and let Otter do the work for you.
Features
Automatic transcription: Convert spoken words into written text with impressive accuracy using advanced voice recognition technology.
Searchable text: Easily find specific phrases or keywords within your transcriptions with the built-in search function.
Speaker identification: Otter can automatically identify and label different speakers in multi-person conversations.
Synchronized audio playback: Review your transcriptions with the synced audio playback feature, making it easy to check and edit the text.
Custom vocabulary: Add custom words and phrases to improve transcription accuracy for industry-specific terminology.
Collaboration and sharing: Share your transcriptions with others and collaborate on editing in real-time.
Pros
Otter: Transcribe Voice Notes is a game-changer for anyone who needs to convert spoken content into written text. Its automatic transcription feature saves users a significant amount of time and effort, while the advanced voice recognition technology ensures high accuracy. The app's searchable text and speaker identification features make it easy to review and organize transcriptions, and custom vocabulary allows for tailored results. Additionally, collaboration and sharing options make Otter perfect for team projects, giving users a reliable, efficient tool for all their transcription needs.
How to use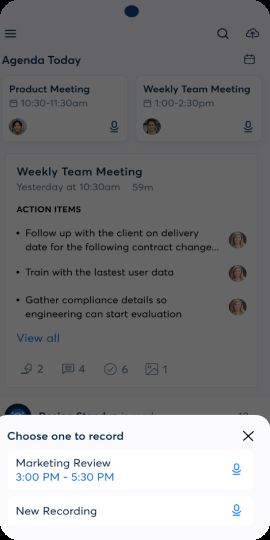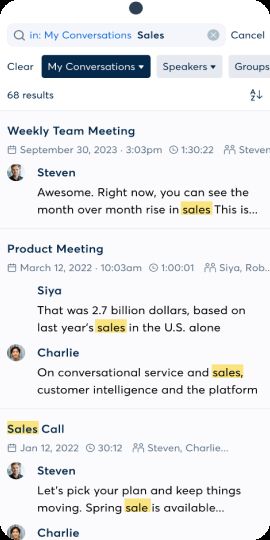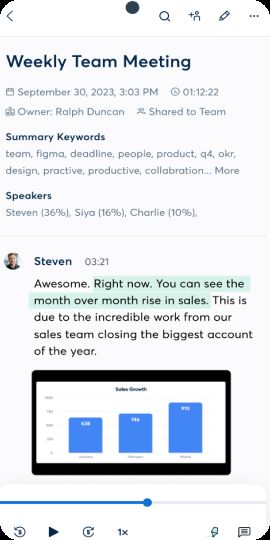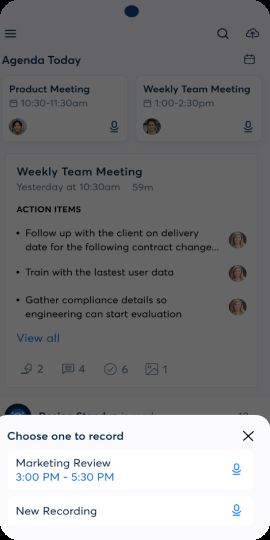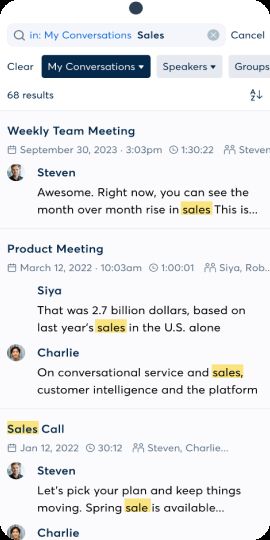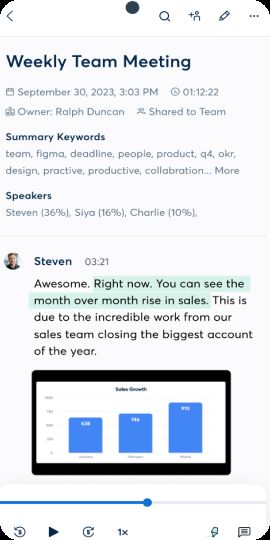 Other Information
Official Website:

https://otter.ai